Top 5 Wednesday is a weekly challenge for book bloggers, vloggers, and book lovers, hosted by Lainey and Sam. The goal is to choose their top 5 picks for the week's given challenge. Find out more on the  Goodreads group page!
I'm so spotty with which Top 5 Wednesday posts I decide to do and which ones I don't. Honestly, sometimes I don't even look at the list for the month because I forget. But I'm glad I saw this topic because I love talking about book covers!!! I thought I'd change up the topic of favorite covers a bit, to Book Covers I Loves So Much that it Made me waht to Add the Book to my TBR.  Because let's be honest, we really do judge books by thier covers. Click the title to go to the book's goodreads page!
---
I love the art style on this cover and I was immediately drawn to the defaced denim jacket because I bought another  denim jacket to put bookish patches and pins on.
---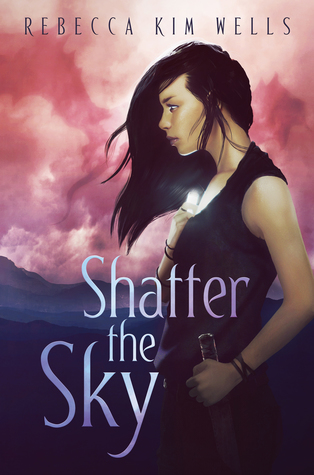 This looks like a still from a video game or and amazing animated movie. I live the contrasting colors and how Maren looks both soft and strong.
---
This looks like a poster for a WB teen drama show from the early to mid '00 and I am so here for it.
---
This looks like a cross between a classic fairytrale and a childrens book and I think it's so pretty.
---
I love how minimalistic this is with the bird silouette. And how the bird doubles as a tree. And the simplistic color palette. It's just beautiful.
---
Have you heard of any of these books? Are these covers enough for you to want to check out the synopsis? Share below!