What better way is there to kick off October than reading a bunch of books you think you'll love?!?!?!?!
Almost a year ago,  I made a Five Star TBR Prediction for 6 books I was really excited for and felt like I would give 5 stars. I've read 5 out of the 6 books: gave 1 Five-Star, 1 Four-Star, 1 Three-Star, and 2 Two-Stars. So overall not the best odds, but I'm hoping this time will be better. 
---
This readathon is hosted by Elise @TheBookishActress, Julianna @PaperBlots and May @ForeverAndEverly And I am so excited to be participating. There are 5 optional prompts to help generate a TBR, but the focus is really to read books that you WANT to read. Because I'm a true Libra and indecisive as hell I made a tentative TBR with a few options for certain categories because I don't know what I'll be in the mood to read.
---
Sequel
Even though it took me 6 years to read Shadow & Bone, I loved it so much and wanted to dive back into the Grishaverse ASAP. I am so taken by all the characters and I can't wait to see how the relationships unfold in this sequel!
---
Favorite Author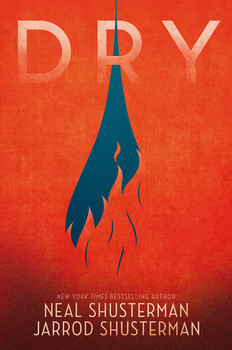 I have yet to be disappointed by a Neal Shusterman book and he crafts dyspoian like no other, so I am super excited to see how this co-written book turns out. Knowing Neal Shusterman, it will be thought-provoking, grounded in reality, and all around amazing. Anna-Marie McLemore has such a beautiful quality and lyricism to her writing that it just pulls you in and envokes such emotion. I'm wanted to read this for what seems like forever, so now's as good as time as any.
---
Old Anticipated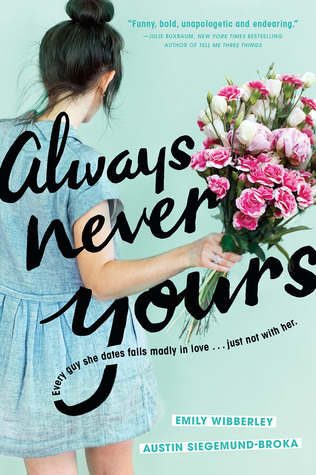 Letters to the Lost sounds like such an emotional gut-punch of a book, but if I want a good cry during this readathon, I'll be sure to pick this one up. Always Never Yours sounds like such a great and hilarious contemporary novel that I could just devour.
---
Over 500 Pages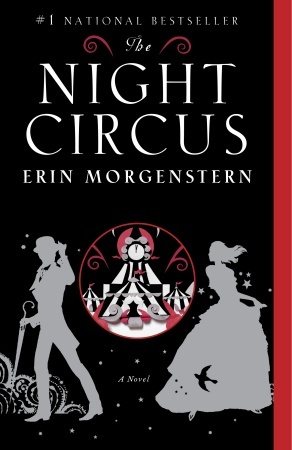 I would like to thanks one of my local libraries for having this specific edition of the book that has over 500 pages, because I was this close to not having a book for this challenge.
---
Fifth books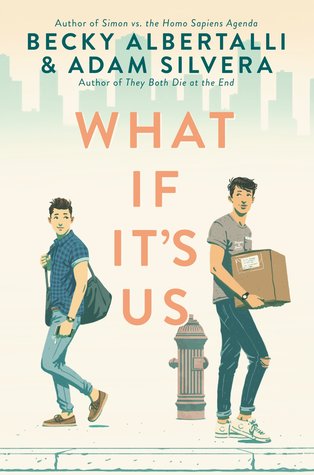 I have given 5 stars to books from both of these auhors so I take that as an excellent sign that I will love thier contemporry collaboration.
---
I'm also going to include a reread alternate for a book that was a 5-Stars read from me because: I wanted to reread this in October anyways, I wanted to give it a try on audio (new format), and if I'm in a funk, this will get me out of it and hopefully put me in a great spot to enjoy these books like I hope I will.
---
Were any of these books 5 star reads for you?  Are you participating in this readathon? Share below! See you in a week to talk about what I read (and hopefully loved!)