Top 5 Wednesday is a weekly challenge for book bloggers, vloggers, and book lovers, hosted by Lainey and Sam. The goal is to choose their top 5 picks for the week's given challenge. Find out more on the  Goodreads group page!
October is about all things spooky, magical, and monsterous so this month's topics are perfect for Halloween time! This week's topic is out top 5 favorite magic systems. If you're fans of fantasy, you'll have no shortage of magic systems you love – some are dark, some are simple, some are intrenstic, but all are amazing! As always click the title to go to the book's goodreads page.

---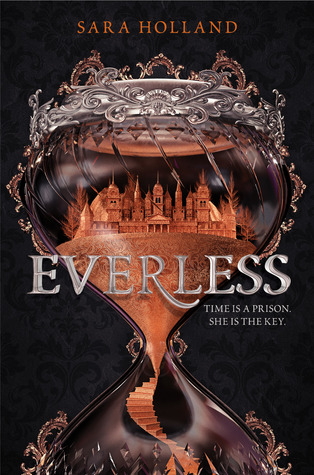 In this world, time is extracted from blood, bound to iron and can be injested to extend one's life. There's this great hierarcy and power struggle that goes hand in hand with the magic that I love.
---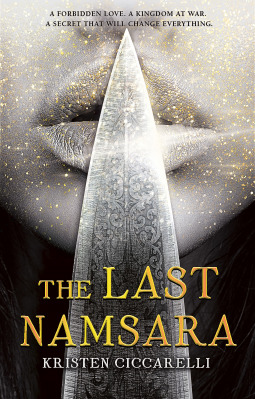 I don't even know if you'd call this magic, but I love the power that storytelling has in this story. The destructive nature of storytelling, the power it has over the dragons. it's just all so unique and cool.
---
All the women in main character Iris and Lamina's family can manipulate beauty in some way – from flower arrangements, to creating music, it's so atmopheric and lovely.
---
I love that there are different classes of magic – and there's a power structure within the Grisha people. And I really love that using your magic goesn't weaken you, but reinforces your strength.
---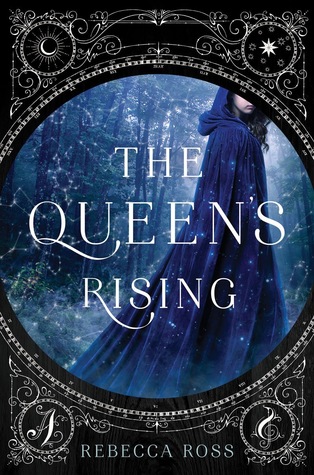 This is another situation where I.don't even know if what's happening is really magic, but I enjoy it all the same. Some people are born with an innate gift for a specific passion, but it's cultivated for years at special schools. I really like the balance of nature vs nurture of the gifts you're given,
---
Have you heard of any of these books? What's your favorite magic systems? Share below!