What better way is there to kick off October than reading a bunch of books you ended up loving?!?!?!?!
This Five-Star prediciton was so much more successful than my last one!!! Firstly, I actually finished all the books on my list. And secondly, I didn't give anything lower than a 4 star! This readathon has put me in the best mood and I just want to read all the books now!

---
This readathon was hosted by Elise @TheBookishActress, Julianna @PaperBlots and May @ForeverAndEverly  For once I actually stuck with my TBR – and completed EVERY prompt! I'll link my goodread reviews below, but they'll be popping up on the blog over the next few weeks if you want to wait to see my full thoughts.
---
Sequel
I loved seeing Alina exploring her darkness. I loved the new characters – NIKOLAI!!! I loved the more plotical parts of the plot and seeing it play out across Ravka. This was just a great follow up to Shadow and Bone and I'm super excited to finishe the trilogy. Check out my review HERE.
---
Favorite Author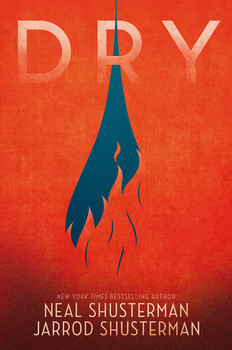 This is not my new favorite Neal Shisterman book, but I did really love it still. The writing was as usual, fantastic. I loved the many different POVs we get in the story. And man did this story get dark and go there. I was so anxious and nervous while reading this, it almost made me uncomfortable – but it was so impactful. Check out my review HERE.
---
Old Anticipated
I love emotional contemporary stories that are tear jerkers. Letters to the Lost was a great story about grief and loss, and the connections that can form in their aftermath. I also really enjoyed some of the relationships in the story. Check out my full review HERE.
---
Over 500 Pages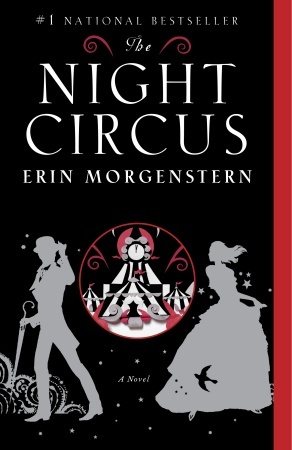 I think I can best describe this story as magical. I don't think a book has ever left me with such a sense of wonder and possibility. I loved each and every character and the fantastical setting beyond words. Check out my review HERE.
---
Fifth books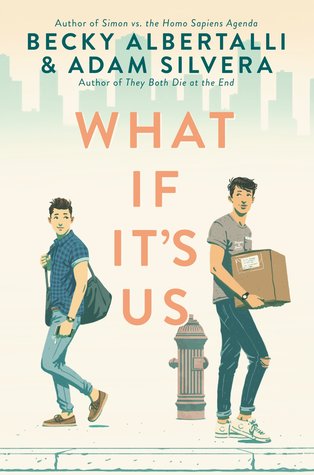 This story was just so cute and it made me happy. Sometimes that's all I need from a book, Thankfully this had a lot of laughs, endearging moments, and a wonderfully pure friendship that added to this beautiful romance. Check out my review HERE.
---
The Diviners was my 5 Star reread alternate in case I wasn't feeling any of the books, or in a funk. But I just ended up really wanting an audiobook (a new format for the reread) to listen too. This is still a Five Star read for me and the audiobook created a perfect atmosphere. I'm about to reread Lair of Dreams too! Check out my review HERE.
---
So I completed SIX BOOKS for this readathon! And I can already tell that this October is going to be one of the best reading month in the year for me.
Were any of these books 5 star reads for you?  Did you participate in the readathon? Share below!