Another Sunday, another book tag.
This month I'm taking a break from the ABC Book Tag to talk about Fall and book and spooky tags! Now I know Harry Potter isn't strictly "fall" related, but I keep the books on a loop all through Octover, so it seems fitting. 
The Harry Potter Book Tag was created by Trang and Lashaan at Bookidote, and all graphics belong to them.
---
A book you found the theme interesting, but you'd like to rewrite it.
These Rebel Waves by Sara Raasch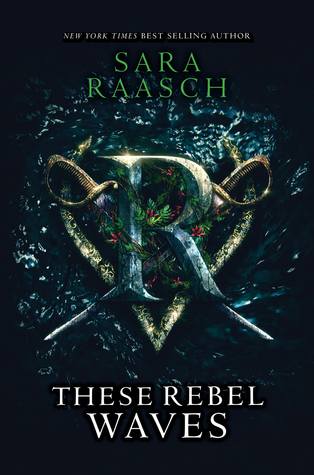 I really loved the commentary on colonialism throught the story, but I was uninterested in basically all the characters and the worldbuilding and magic systems were unclear.
---
The first book in a series that got you hooked.
The Diviners by Libba Bray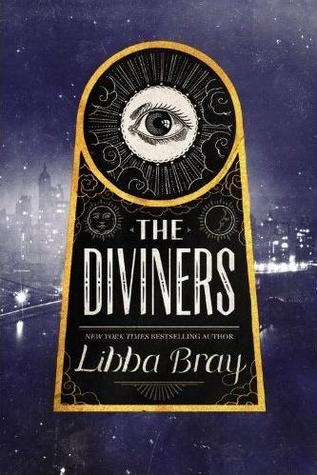 This book because one of my all-time favorites after I read it in 2016 and I just love the series so much. It's the perfect fall series to binge read before Halloween.
---
A book you wish you could have right now.
Kingdom of Ash by Sarah J Maas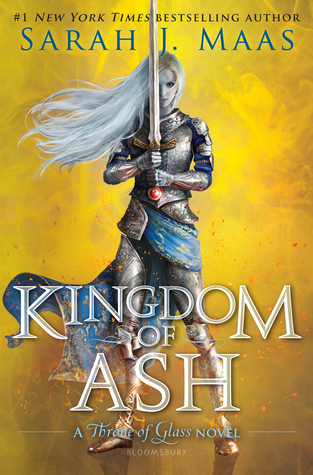 I mean, is there any other option for this question?
---
A killer book. Both senses. Take it as you like.
The Empress by S.J. Kincaid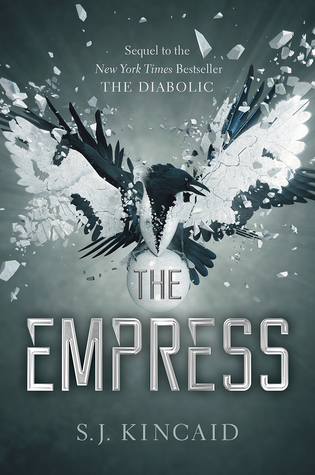 I'm talking this in "this book killed the series and made me uninterested" kinda way. I like to pretend that this book didn't happen, and THe Diabolic was a standalone.
---
A book that you found really confusing.
By a Charm and a Curse by Jaime Questell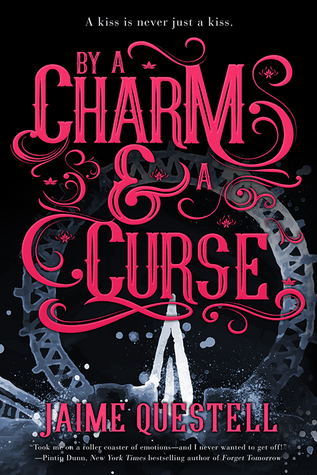 While the setting was dark and atmospheric, the curse and the rules weren't really clear or defined.
---
A dark twisted book.
Dry by Neal Shusterman and Jarrod Shusterman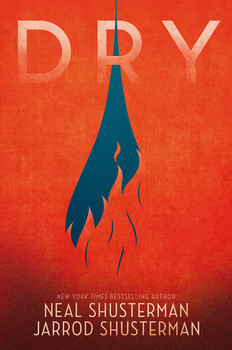 This was dary and brutal in the most realistic way, which made it all the more intense.
---
A book that surprised you in a great way, reveals more than it is.
What You Left Me by Bridig Morrisey
This was a great story about friendship and there was a lot of emotions, and it was just a surprisingly great read for me.
---
That's it for this week's tag. Have tou read any of these books? What did you think of them? Share below!