Continuing with Ocober's theme of all things spooky, magical, and fall-related. I saw the ever-amazing Destiny @HowlingLibraries do this an immediately bookmarked it to do later. Made sure you go show her all the love because she's truly amazing. And check out Clever Fox, the original creator of this tag too!
---
1. What goes bump in the night? Name a book that has legitimately scared you while reading it.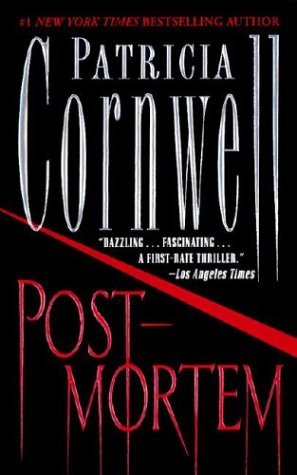 This is not an original answer for me, but Patricial Cornwell's Kay Scarpetta series always gives me nightmares when I read them. I can so easily picture the crimes happening that it's kinda terrifying. And always reading the books before bed surely doesn't help.
---
2. Jack O' Lanterns and Classic Costumes: A book you always reach for during Halloween time.
I always start to pick up more fantasy and mystery stories when we get closer to Halloween, after binging on contemporary stories all summer, it's usually a nice change of pace.
---
3. Black Cats and Magic Mirrors: A book you love that is laced with superstition and/or magic.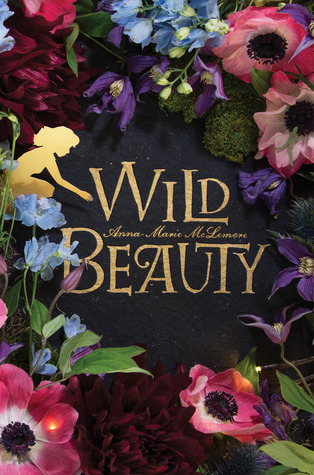 Anna-Marie McLemore has such an effortless and natural way that brigns magic to her stories and they are stunningly beautiful.
---
4. Witch's Brew: Favorite witch character in any book/series.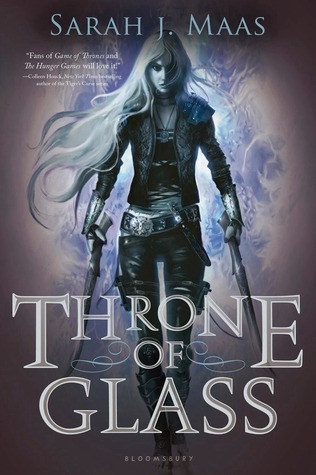 I will forever love and defend Aelin Ashryver Galathynius.
---
5. Ghouls and Ghosts: A book that still haunts you to this day (good or bad).
This is alwasys one of the first books that pop into my head when I think about a book I didn't enjoy.
---
6. Haunted Graveyard: You're all alone in a haunted graveyard, you get ONE book to give you comfort, which is it?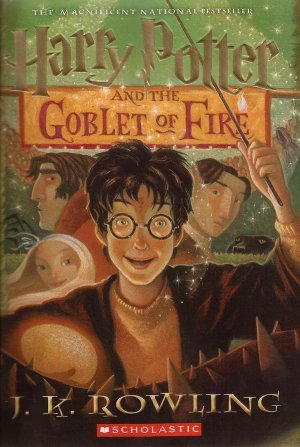 I should probably pick a fluffy contemporary, but Goblet of Fire has such a special place in my heart I couldn't resist.
---
7. The Undead: Favorite supernatural creatures to read about (i.e. vampires, zombies, werewolves, etc).
Paranormal stories with supernatural creatures are my comfort zome for books. I devour them like nobodies buisness. My two favorites, because honestly who could just pick one, are shifters  and Fae. Give me all of them.
---
8. In the dead of night: Pick a book with a black cover.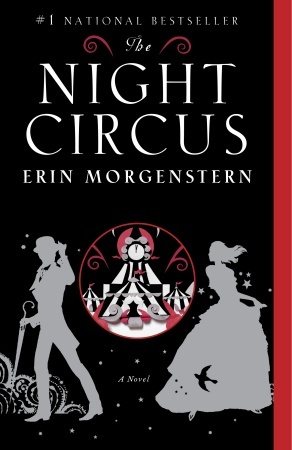 A recent read and a new favorite, The Night Circus is one of the most magically enchanting books I've had the pleasure of reading.
---
What books would you pick for the tag? Share below!