Top 5 Wednesday is a weekly challenge for book bloggers, vloggers, and book lovers, hosted by Lainey and Sam. The goal is to choose their top 5 picks for the week's given challenge. Find out more on the  Goodreads group page!
This week's Top 5 Wednesday is all about the longest books on out TBRs! Now I love long books but I feel like I've already read a lot of the long ones I'm interested in – and I don't have many super long 1000+ pages books on my TBR either. But feel free to share your longest books and my list might grow!
---
I wanted to pick this u because it's a Shakespear retelling and that's really all I remember about it .
---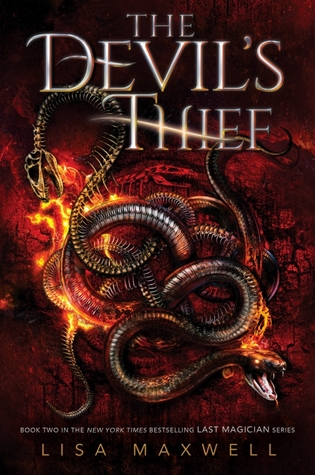 Book 1 is on my immediate TBR, and hopefuly I like it enough to continue with the series.
---
Lady Midnight by Cassandra Clare | 720 Pages
I'm honestly not sure why this is on my TBR? I have no interest in finishing the Motal Insturments and I don't want to pick up the Infernal Devices. I guess I just want to read a complete Cassandra Clare series.
---
Dragons. That is all.
---
The Way of Kings by Brandon Sanderson | 1,007 Pages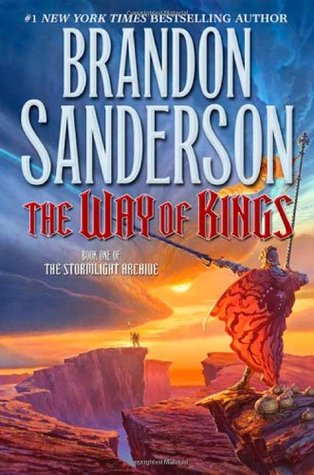 This is on my list of adult fantasy stories I really want to get to.
---
What are some of the longest books on your TBR? What are the longest books you've read? Share below!