I loved this week's Top 10 Tuesday topic so much I knew I needed to make a follow-up to share more backlist books on my TBR that I really want to read. Some of these are books I've wanted to read forever, others are cult classics that I feel like I need to read. But here are some mroe backlist books I want to read!
---

I've read every other book from Marie Lu, so I need to read the series tha started it all!
---
Unwind by Neal Shusterman

Another classic YA dystopian that I've only heard stellar things about. And I LOVE Neal Shusterman's writing so I can't wait
---

I actually tried starting this once and wasy just not in the mood, so I want to give it a real shout because I want to love it!
---

Basically all of my friends have read this and I don't want to be left out.
---

A classic YA fantasy story that I need to read. I've read it's favorite for a lot of people.
---

I really loved the Anna-Marie McLemore books I've read before so I can't wait to read some of her earlier work.
---

I credit tumblr for making me add this to my TBR years ago – for some reason I haven't pick it up yet, even though I own it.
---

I honestly don't know what to say about this book. It a cult classic (or at least it is in my eyes) and the fact that I just haven't read it yet is a shame.
---

Another book I blame tumblr for. I honestly acn't tell you anything about this book besides that fact that there are beautiful edits for it – and that was enough for me.
---

This is probably the book I'm least excited for because I already know I'm going to have some problems with it. I want to read it because I know a lot of people love it – I'm just not sure I will.
---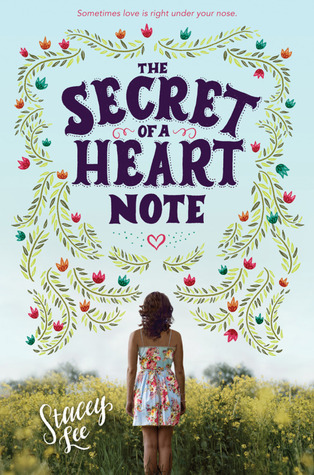 This book just sounds so beautifully magical and kinda perfect for spring – so, I'll probably hold off until then but it's still at the top of my list.
And a few authors like Cinda Williams Chima, Alice Oseman, and Tamora Pierce where they have so many books out that I want to read that I don't really know where to start.
Have you read any of these books? Which should I read first? What backlist books do you need to read? Share below!