Another Sunday, another book tag!
I'. back at this tag after taking a little break to do some Halloween/Fall themed tags. And now we're onto the next letter. I'm super excited to be continuing this series because it looks like so much fun and it's all organized and great. I saw Tiana @TheBookRaven do this and knew I had to start it! 
---
Memorable titles that start with the letter "N"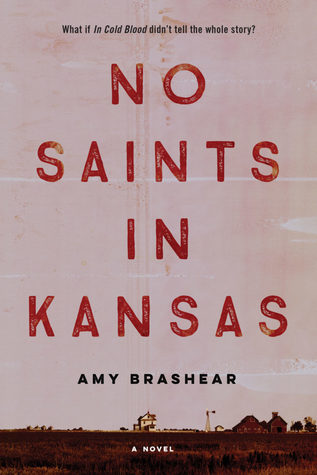 The Naturals by Jennifer Lynn Barnes is the first in a fantastic Ya crime/mystery series that is so sun and has so man great characters. I wanted to love Nice Try, Jane Sinner by Lianne Oelke so much, but I was mostly underwhelemd. It wasn't a bad story, and I did still enjoy it – but it was solidly middle of the road for me. Not Now, Not Ever by Lily Anderson is a wonderfully hilarious retelling of my favortie Oscar Widle story The Importance of Beign Ernest and I enjoyed it so much. No Saints in Kansas by Amy Brashear is another retelling-inspred story – this of Truman Capote's In Cold Blood – but unfortunately, I didn't enjoy this one as much. Noteworthy by Riley Redgate is another solidly hilarious story by an author I just love. Great characters and explorations of self and identity.
Books Starting with "N" on my TBR

How many times can I mention this book in a week? The Name of the Wind by Patrick Rothfuss is a fantasy series that I want to get to asap. Not Your Sidekick by C.B. Lee was a book I found courtesy of tumblr and I always get the best recommendations from book edits so I'm excited to get to it. Nevernight by Jay Kristoff is another adult fantasy series that I've heard really great things about and I think I'll (hopefully) love.
---
Have you read any of these books? What your favorite book that starts  with a "N"? Are any of these on your TBR? Share below!