nother Sunday, another book tag!
Onto the next letter. I'm super excited to be continuing this series because it like so much fun and it's all organized and great. I saw Tiana @TheBookRaven do this and knew I had to start it!
---
Memorable Titles that Start with the letter "O"

Obsidian by Jennifer L. Armentrout is such an entertaining and nostalgic read for me, but I enjoy the hell out of it. Obsidio by Amie Kaufman & Jay Kristoff is a fantastic conclsion to a visually engaging series. One Dark Throne by Kendare Blake is an action-packed thrill ride that will totally kee you guessing. I really enjoy this series so much and I need to read book 3! Onyx & Ivory by Mindee Arnett was just an average story for me – it didn't really stand out in the sea of amazing fantasy stories we have, except I wholeheartedly love the cover. Openly Straight by Bill Konigsberg was a random library pick up years ago and I had such a great time reading it, and I still need to read the companion novel (story of my life).
---
Books Starting with "O" on my TBR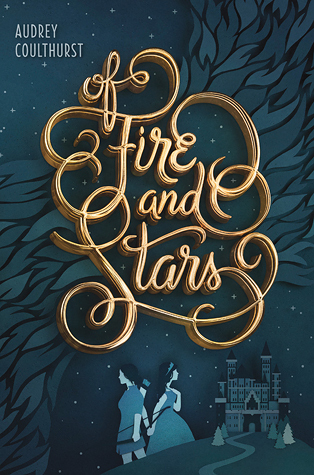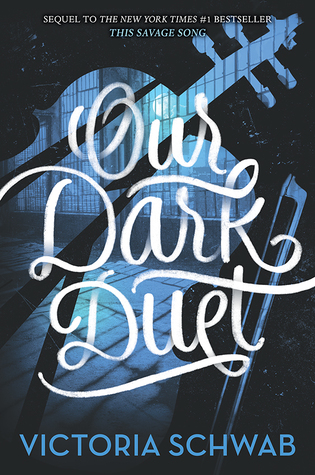 Of Fire and Stars by Audrey Coulthurst sounds like a unique and lovely fantasy story with a dramatic and romantic relationship at its center. One of Us is Lying by Karen McManus sounsd like the teen horror movies I love. Our Dark Duet by Victoria Schwab has been on my TBR for a few years. I enjoyed This Savage Song and the universe she created, I just never got around to the second book when it came out.
---
So  have you read any of these books? What book that starts with an "O" is your favorite? Which TBR book should I read first? Share below!