Top Ten Tuesday is a weekly feature formerly hosted by The Broke and the Bookish and is currently hosted by The Artsy Reader Girl
As 2018 is coming to a close and the first day of winter is almost upon us, it's time for some books on my winter tbr! Some of these book I want to try and get to before the end of the year, other are a purely wintertime goal. But here are 10 books on my winter tbr.
---

I'm excited to finally be reading this for Melanie and Amy's Dragons & Tea bookclub pic for January!
---

This is one of the ones I want to read before the end of 2018. I have a rocky history with this book, but I'm really hoping to love (and finish) it this time around.
---
A ray of sunshine story that wil lwarm me up in the wintery months.
---
Best friend stories fileld with drama are some of my favorite things.
---
Everyone knows that the best time to read fantasy (besides ll the time) is in winter.
---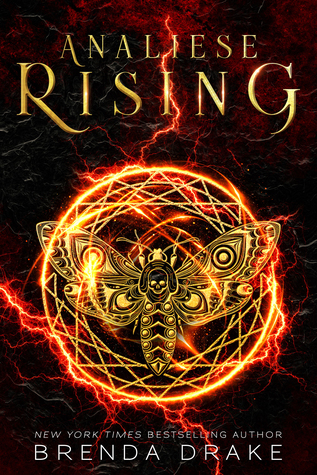 A lot of times I use these sesonal T10T tbrs to remind myself of some upcoming ARCs I need to read. Analiese Rising is one of those books.
---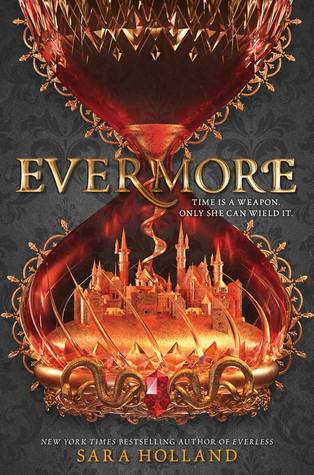 I thought Everless was such a perfect wintery read last year, so I can't wait to read the sequel.
---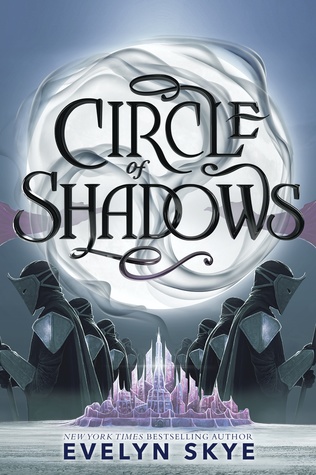 So Evelyn Skye wrote one of my favorite books and I'm so excited to see what she does with this fantasy story.
---
This is my angsty-emo book alternate for when I want to be trashy and completely sucked into a book.
---
This book sounds like such a unique fusion of different genres and themse and I can't wait to take it off my shelf.
---
Have you read any of these books? Which should I read first? Share below!
What are some books you want to read this winter>