As 2018 is coming to a close it's time to take about all our favorites, least favorites, and stats. I already did a post on some of my favorite covers of the year, so I thought I should talk about some of the books that didn't quite live up to the hype for me for one reason or another.
I DNF'd 7 books this year, and had 7 disappointments. Not a bad ratio for reading 150 books. Some of these I actively disliked, while most just bored me and I didn't feel compelled to read. I usually like to give a book at least 10% before I decide to DNF it, but sometimes you know sooner. Here are some of my DNF'd books and disappointments of 2018.
*DNF'd books noted with an asterisk
---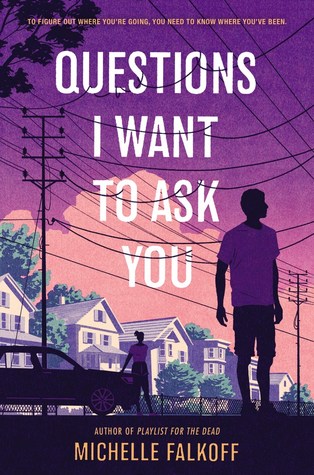 Questions I Want to Ask You by Michelle Falkoff *| I didn't connect to these characters at all and reading honestly felt kinda like a chore. It was just boring and not a lot happened in the bit that I read.
---
Heartless by Marissa Meyer* | Another one where I just wasn't feeling the book at all. I liked Wonderland and would be down for revsiting the book again (probably not on audio). But it had potential.
---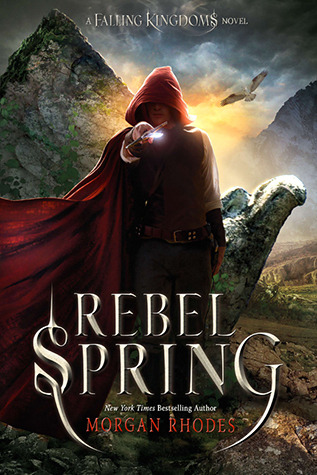 Rebel Spring by Morgan Rhodes* | Oh my god this was so boring. I was meh about book 1, but I thought I'd continue with the series because my library had them on audio and they were easy to listen to, but ugh.
---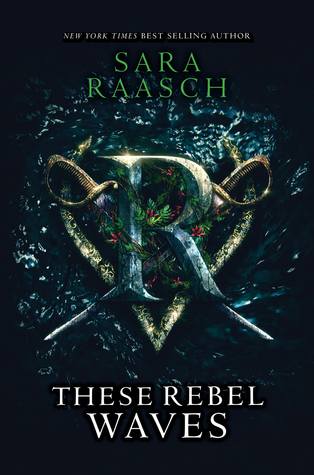 These Rebel Waves by Sarah Raasch* | I liked the politics and the commentary on colonialism in this story, but I wasn't really feeling the overt religious tones and I didn't understand the magic system or worldbuilding at all either.
---
Sawkill Girls by Claire Legrand* | I was so thrown by some of the riducliously stupid character introductions in the beginning that I couldn't take this book seriously. But I did LOVE the Rock's personified chapters and the overall atmosphere.
---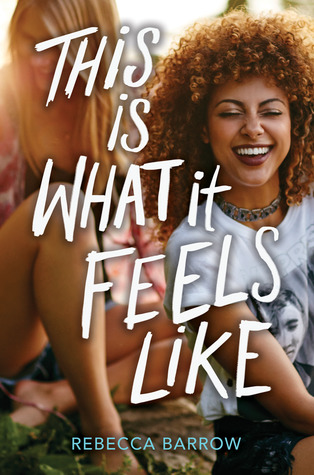 This is What It Feels Like by Rebecca Barrow* | I don't know I've i've ever felt so un motivated or ujninterested in read a book before. Which is a shame because this sounds like a great friendship story – which is my thing. But I tied this in themiddle of my horrible November slump, so I might give this one another shot.
---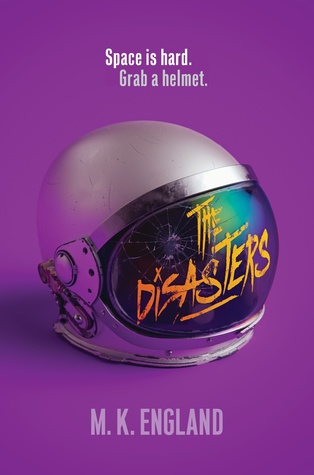 The Disasters by M.K. England* | I was just eally bored and didn't care about what was happening. This was less hilarous space romp and more mild hijinks on Earth II. And it was so hard for me to tell some of the characters apart in the beginning – them only having nicknames didn't really help.
---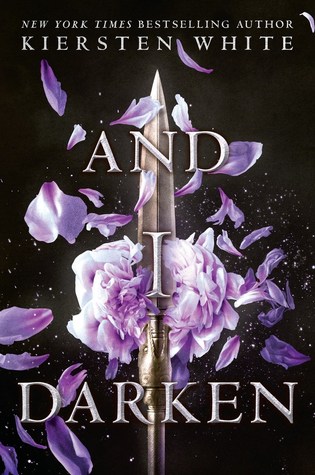 And I Darken by Keirsten White | The beginning was so broing and I just wanted them to grow the hell up. And then I thought the ending was slow. Radu was eally the only thing the the story that I enjoyed. So I probably won't continue with the series, even though I know a lot of my blogging friends enjoyed it.
---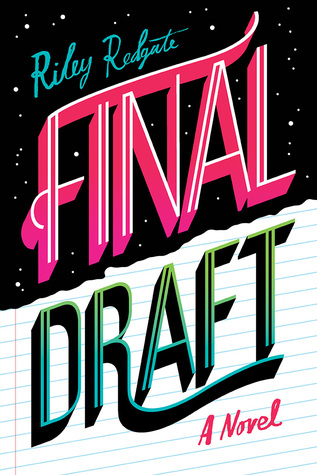 Final Draft by Riley Redgate | I was so sad after reading this becaused I've loved all of Riley Redgates other books, but I just didn't connect with Laila and found some of the story to feel really juvenille and uninteresting.
---
Monday's Not Coming by Tiffany D. Jackson | I think the main reason this was a dissappointment for was was because I was confused about the what was happening and when it was happening. But I loved the friendship focus and the beautiful, rich, and emotional writing – just not for me.
---
Mariam sharma Hits the Road by Sheba Karim | While this did get a plus for being a friendship story, I didn't actually like the characters so I didn't really care about the friendhip. And the ending felt super abrupt and unhsatisfying.
---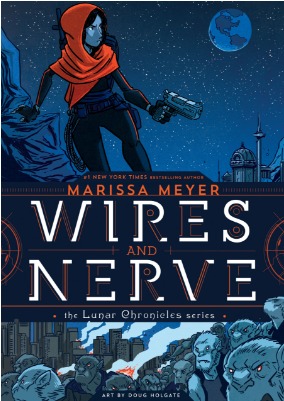 Wires & Nerve Vol. I by Marissa Meyer | Maybe graphic noels jsut aren't for me. Or maybe my introduction to them shouldn't be with a series I felt got worse as it continued.
---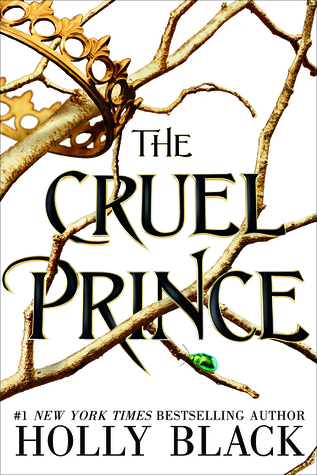 The Cruel Prince by Holly Black | Proably a very unpopular opinion but I don't really care. I thought Jude was such a passive, weak character until the end of the story, and I didn't really buy her arc even if I did like where she ended up at the end of the story. I really disliked all the characters (my favorite character died in book 1) and the relationshiips all sucked. I called 2 major twists in the first 50 pages so there wasn't a lot of tension or suspense for me. I'm planning on continuing with the series, but my expectations have been lowered.
---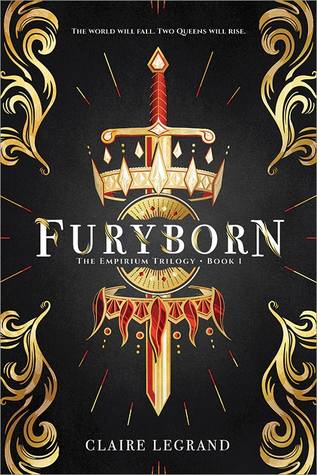 Furyborn by Claire Legrand | The complete lack of  worldbuilding in the story made it really hard for me to become invested. And I didn't really like either leading lady – I was expecting 2 morally grey characters but knowing whose the sun queen and whose the blood queen knocked the suspense and anticipation down. And my interest in the two storylines were really unbalanced – they pulled my interest in 2 directions, one for plot and one for characters – instead of lifting each other up.
---
So these were my DNF'd books and my dissapointing reads of 2018!
Did any of these make your worst lists? Or your favorties? Any of the DNF books I should give another shot? Share below!