Top Ten Tuesday is a weekly feature formerly hosted by The Broke and the Bookish and is currently hosted by The Artsy Reader Girl
Happy 2019 everybody!!! Now that 2018 is officially over, I can share what my favorite reads of 2018 were. These are in no particular order, but just know I love them all. 
---
Wild Beauty by Anna-Marie McLemore | Review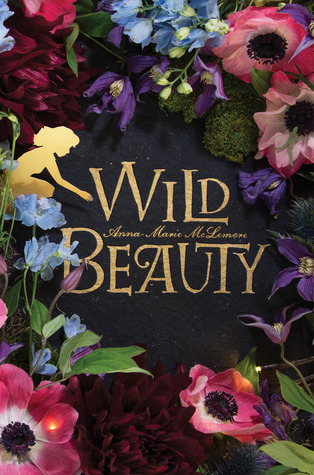 "Even in its first faint traces, love could alter a landscape. It wrote unimagined stories and made the most beautiful, forbidding places.
Love grew such beautiful things."
---
Before the Devil Breaks You by Libba Bray | Review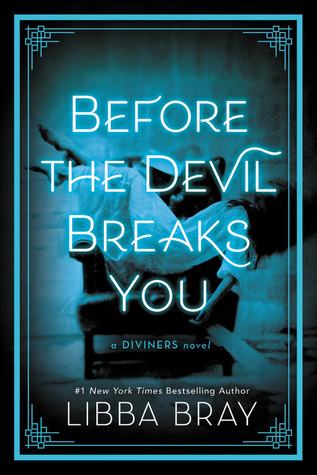 "There was a lot to fight. The future battle was daunting. But right now, this moment, was a time for hope, too. For fresh starts. For forgiveness."
---
The Beauty That Remains by Ashley Woodfolk | Review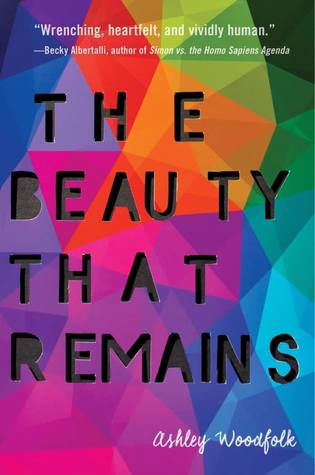 "We all nod. We get it. There's no way to measure grief."
---
Wintersong by S. JaeJones | Review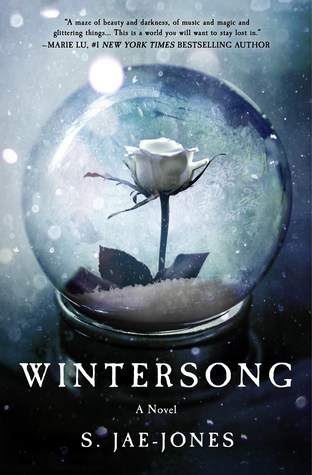 "Once there was a little girl who played her music for a little boy in the wood. She was small and dark, he was tall and fair, and the two of them made a fancy pair as they danced together, dancing to the music the little girl heard in her head."
---
Thunderhead by Neal Shusterman | Review
"Were I to begin doling out death, I would be the very monster that mortal man feared artificial intelligence would become … No, I decided. Let humankind be the saviors and the silencers. Let them be the heroes. Let them be the monsters."
---
The Raven King by Maggie Stiefvater | Review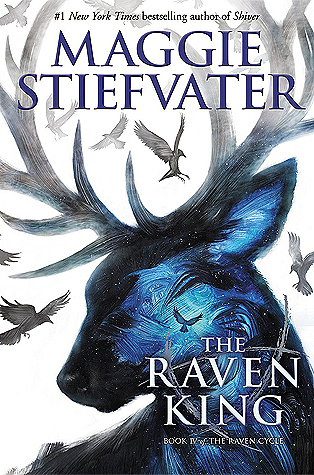 "He was a book, and he was holding his final pages, and he wanted to get to the end to find out how it went, and he didn't want it to be over."
---
Children of Blood and Bone by Tomi Adeyemi | Review 
"We are all children of blood and bone. All instruments of vengeance and virtue."
---
Grisha Trilogy by Leigh Bardugo | Reviews 1, 2 & 3
"What is infinite? The universe and the greed of men."
"Weakness is a guise. Wear it when they need to know you're human, but never when you feel it."
"Maybe love was superstition, a prayer we said to keep the truth of loneliness at bay. I tilted my head back. The stars looked like they were close together, when really they were millions of miles apart. In the end, maybe love just meant longing for something impossibly bright and forever out of reach."
---
A Very Large Expanse of Sea by Tahereh Mafi | Review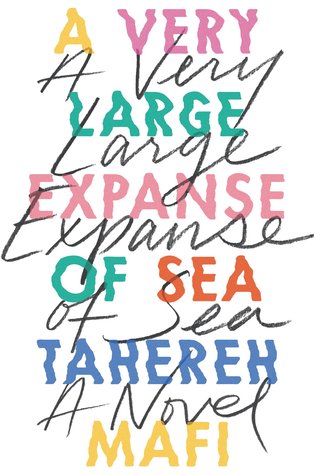 "I was stuck in another small town, trapped in another universe populated by the kind of people who'd only ever seen faces like mine on their evening news, and I hated it."
---
A Reaper at the Gates by Sabaa Tahir | Review 
"There are things worse than death," I say. "Shall we learn about them together."
---
Kingdom of Ash by Sarah J Maas | Review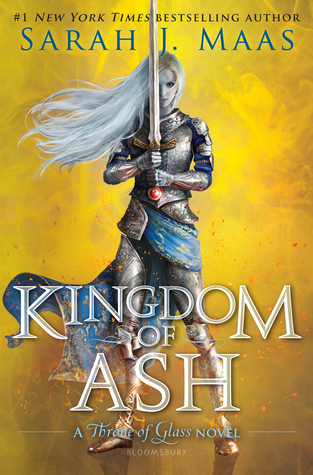 "Once upon a time, in a land long since burned to ash, there lived a young princess who loved her kingdom"
---
The Smell of Other People's Houses by Bonnie-Sue Hitchcock | Review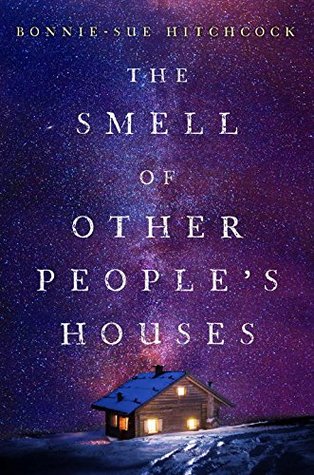 "Sometimes you can be inserted into another person's life just by witnessing something you were never really supposed to be a part of."
---
The Night Circus by Erin Morgenstern | Review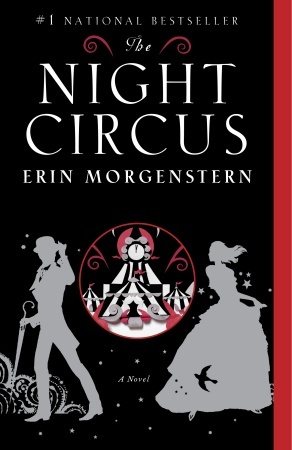 "I have seen a great many things that I might once have considered impossible, or unbelievable. I find I no longer have clearly defined parameters for such matters."
---
Blood Water Paint by Joy MCullough | Review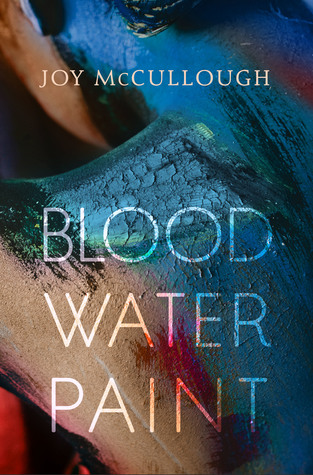 "I wish men would decide if women are heavenly angels on high, or earthbound sculptures for their gardens."
---
The Poet X by Elizabeth Acevedo | Review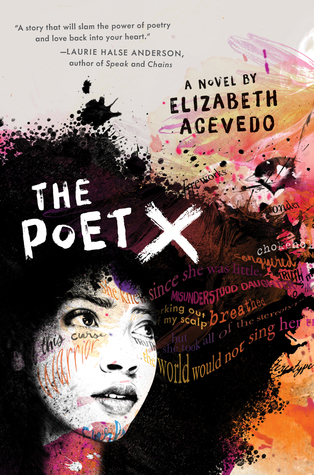 "Xiomara may be remembered as a lot of things: a student, a miracle, a protective sister, a misunderstood daughter, but most importantly, she should be remembered as always working to become the warrior she wanted to be."
---
What were your favorite books of 2018? Did any of these make your list? Share below!!! And Happy New Year.