Hi all! 2018 is over and it has been a wild ride, but a fantastic reading year for me. I've expanded the genres I read and had found some new all time favorites. It's once again time to do the End of the Year Survey! This survey was created by Jamie @PerpetualPageTurner so make sure you go check out her page and linky with everyone's surveys!
As always, you can click on the title to go to the book's Goodreads page, and I'll link all my reviews when possible. Here's my 2018 stats!
---
2018 Reading stats
Number Of Books You Read: 150
Total Pages Read: 58,580
Number of Re-Reads: 25
Genre You Read The Most From: Contemporary
1. Best Book You Read In 2018?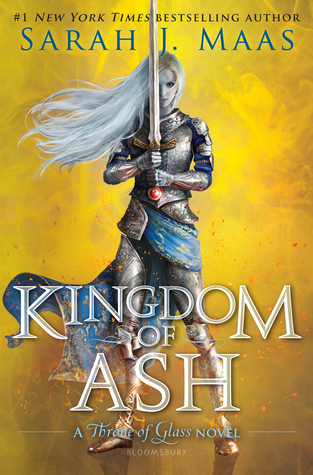 Kingdom of Ash by Sarah J Maas | Review. Is anyone surprised? You should't be. This was such a satisfying conclusion for me and I was an emotional wreck.
2. Book You Were Excited About & Thought You Were Going To Love More But Didn't?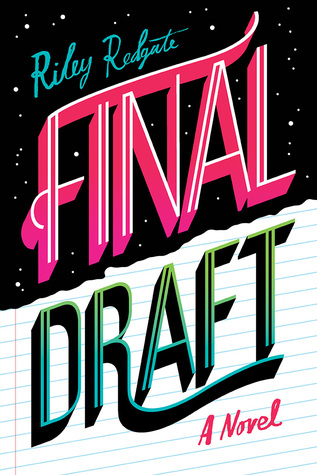 Final Draft by Riley Redgate | Review. I was so sad after reading this becaused I've loved all of Riley Redgates other books, but I just didn't connect with Laila and found some of the story to feel really juvenille and uninteresting.
 3. Most surprising (in a good way or bad way) book you read?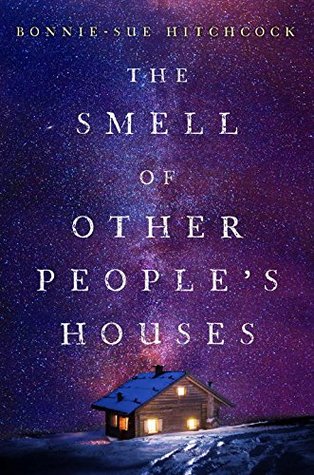 Most surprising in a good way was The Smell of Other People's Houses by Bonnie-Sue Hitchcock. I honestly wasn't really epecting muh from this short read, but it was so raw, honest, and real tht it captured my heart. Chech out my review here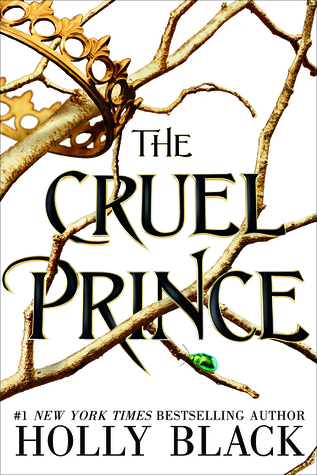 My surprising in a bad way was The Cruel Prince by Holly Black. This was such a hyped book and I could not stand Jude so she really dragged the story down. Chek out my review here.
 4. Book You "Pushed" The Most People To Read (And They Did)?
I don't really feel like I was as much of a pusher this year as years past. But I continued to love the Arc of a scythe series by Neal Shusterman. And Thunderhead by Neal Shusterman (Review) was shown a lot of love.
 5. Best series you started in 2018? Best Sequel of 2018? Best Series Ender of 2018?
Best series started  is Children of Blood and Bone by Tomi Adeyemi. This magical and addicting world is definitely a new favorite and I can't wait to return later this year. Check out my Review here.
Best sequel would be A Reaper at the Gates by Sabaa Tahir. This book surprised the hell out of me and made me really fall in love with this series and ALL the characters. Check out my Review here. 
Best series ender would be Ruin and Rising by Leigh Barudo. I actually read the entire trilogy this year and I loved it so much and I really could have used all three books for this question but I'm trying to not repeat. Check out my review here.
 6. Favorite new author you discovered in 2018?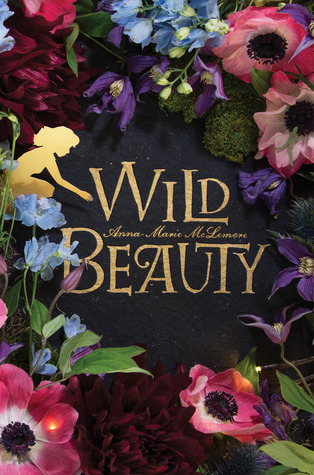 Anna-Marie McLemore creates these beautifully rich and immersive worlds that are filled with heart, love, sorrow, and healing. It can't wait to read more from here this year! You can chek out my review for Wild Beauty here.
7. Best book from a genre you don't typically read/was out of your comfort zone?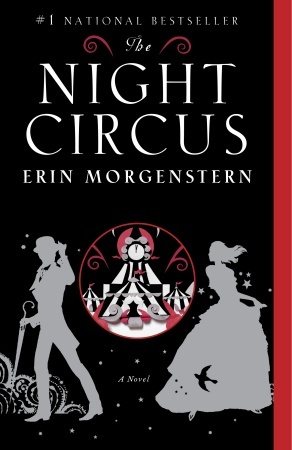 The Night Circus by Erin Morgenstern | Review. Now I don't read a lot of adult fantasy (and it's a rollover resolution from last year I want to continue) but this was such a lovely lyrical book. I couldn't put it down.
 8. Most action-packed/thrilling/unputdownable book of the year?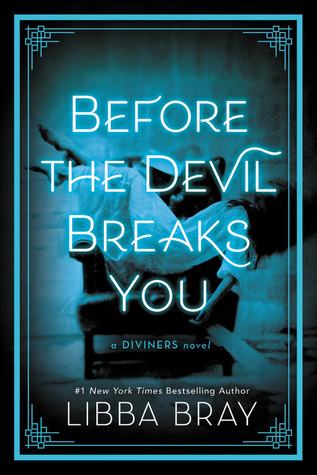 Before the Devil Breaks You by Libba Bray | Review. This series is one of my favorites and I eagerly await each new release and then immediately devour the entire thing.
9. Book You Read In 2018 That You Are Most Likely To Re-Read Next Year?
Seige and Storm by Leigh Barudgo. I might want to reread Nikolai's introduction again befored diving into King of Scars later this month. Check out my Seige and Storm review here.
10. Favorite cover of a book you read in 2018?
Reign of the Fallen by Sarah Glenn Marsh. I love the soft and hard contrast between the pink background and the severe and angular (and glittering) skull.
11. Most memorable character of 2018?
So even though I didn't really love this book, I've fallen a little bit in love with Radu from And I Darken by Kiersten White. Check out my review here
 12. Most beautifully written book read in 2018?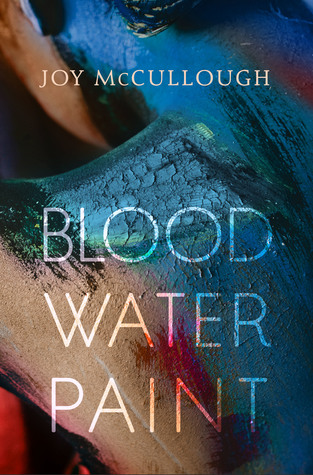 Blood Water Paint by Joy MCullough | Review. So powerful, emotional and raw.
13. Most Thought-Provoking/ Life-Changing Book of 2018?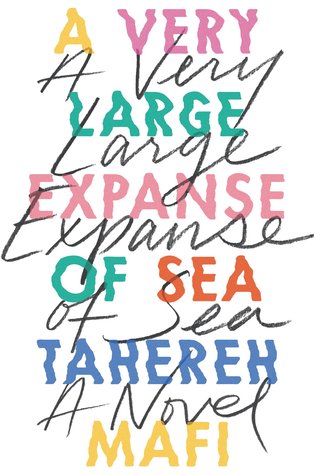 A Very Large Expanse of Sea by Tahereh Mafi. This was another surprise for me, but such a beautifully important book. Check out my review here.
 14. Book you can't believe you waited UNTIL 2018 to finally read?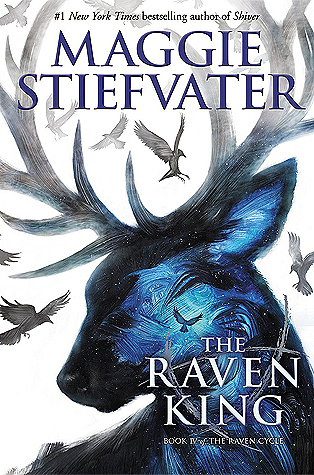 The Raven King by Maggie Stiefvater | Review. It's honestly a shame it took my like 3 years to finish this series, but I finally did it. The magic in this book really reminded me of book 1 and I fell in love all over again.
 15. Favorite Passage/Quote From A Book You Read In 2018?
"Even in its first faint traces, love could alter a landscape. It wrote unimagined stories and made the most beautiful, forbidding places.
Love grew such beautiful things."
–Wild Beauty, Anna-Marie McLemore. Or really anything from ths book
16.Shortest & Longest Book You Read In 2018?
FRESH INK: AN ANTHOLOGY BY LAMAR GILES. Another anthology as my shortest book of the year. This one came in at 198 pages. This was a wonderfully diverse anthology with so many great stories – you can see my full review here!

KINGDOM OF ASH BY SARAH J MAAS. Another Sarah J. Maas book as my longest read, haha. I obviously adored all 992 pages of  Kingom of Ash it's one of my favorites of the year. You can read my glowing and completely biased review here.
 17. Book That Shocked You The Most
Neverworld Wake by Marisha Pessl. So many weird twists and unexpected things. Check out my review here.
18. OTP OF THE YEAR (you will go down with this ship!)
Alice and Takumi from Let's Talk About Love. So fluffy and adorable. Check out my review here.
19. Favorite Non-Romantic Relationship Of The Year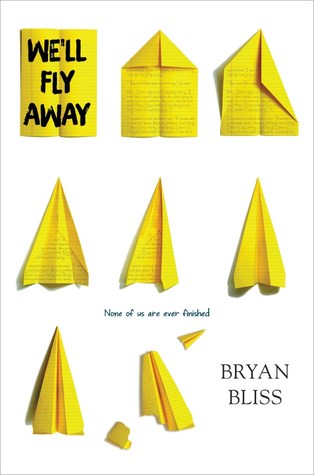 Luke and Toby from We'll Fly Away by Bryan Bliss. What a disfunctional and harrowing relationship. Check out my review here.
20. Favorite Book You Read in 2018 From An Author You've Read Previously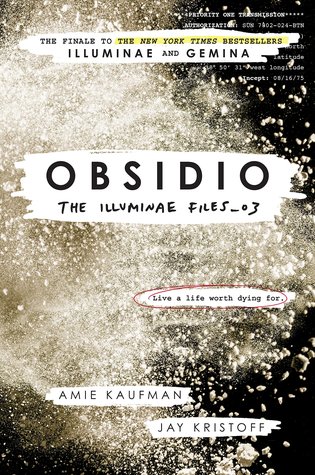 Obsidio by Amie Kaufman & Jay Kristoff | Even though this wasn't my favorite book in the series, I really grew to love AIDIAN so much. Review
21. Best Book You Read In 2018 That You Read Based SOLELY On A Recommendation From Somebody Else/Peer Pressure: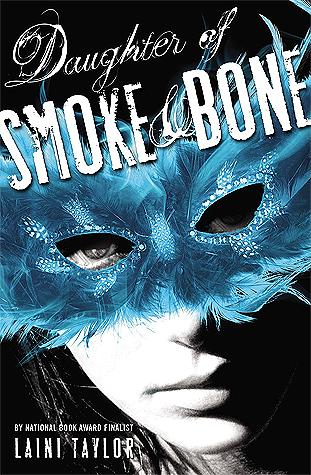 Daughter of Smoke and Bone by Laini Taylor. I felt like I was really missing some of the more hyped YA books from a few years ago, so I started getting around to them this past year! Check out my review.
22. Newest fictional crush from a book you read in 2018?
Is it super cliche if I say The Darkling?
23. Best 2018 debut you read?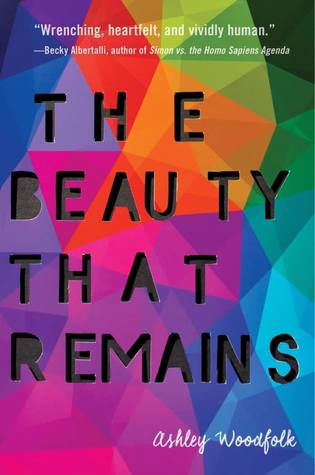 The Beauty That Remains by Ashley Woodfolk. This was such a beautifully emotionally read and I absolutely love the characters. Check out my review here.
24. Best Worldbuilding/Most Vivid Setting You Read This Year?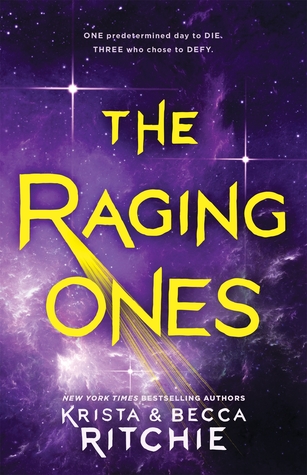 The Raging Ones by Krista & Becca Ritchie. Now this probaby doesn't have the best established worldbuilding, but I felt the cold setting so perfectly and I couldn't get it out of my head. Check out my review here.
25. Book That Put A Smile On Your Face/Was The Most FUN To Read?
Little White Lies by Jennifer Lynn Barnes | Review. I just have so much fun with her books and this had the perfect amount of snark and wit, even if the mystery isn't super complex.
26. Book That Made You Cry Or Nearly Cry in 2017?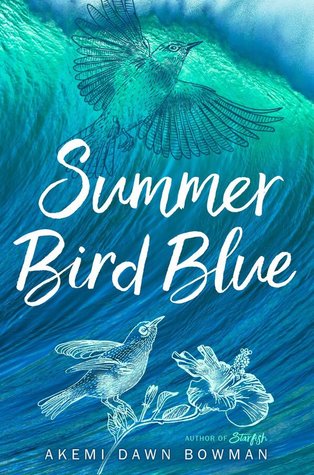 I can honestly cry at any book if I'm in the right mood and I'm invested enough. Summer Bird Blue by Akemi Dawn Bowman was one of those books. There's such a gut punch in the beginning of the story that totally got me and I just really love her deep cahracter work. Check out my review here.
27. Hidden Gem Of The Year?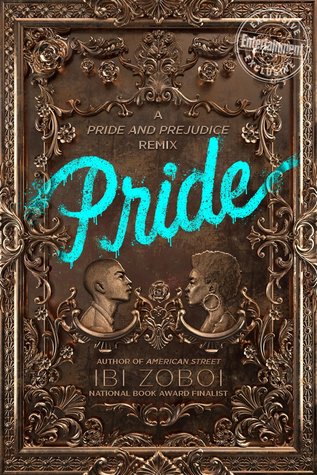 Pride by Ibi Zoboi was such a fantastic modernization of Pride and Prejudice and it honestly made me want to read the source material. Review here.
28. Book That Crushed Your Soul?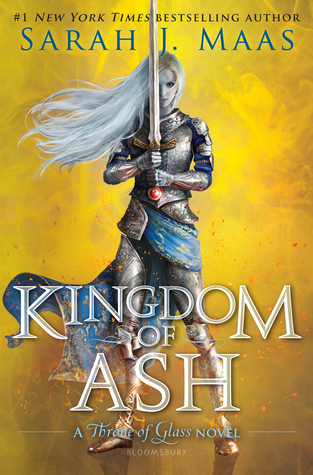 I know I really tried not to repeat answers, but there was truly no other book that moved or impacted me the way Kingdom of Ash did.
29. Most Unique Book You Read In 2017?
The 7½ Deaths of Evelyn Hardcastle by Stuart Turton | Review. Many books have multiple POVs and timelines, but this one was just crafted to seemlessly and effortlessly.
30. Book That Made You The Most Mad (doesn't necessarily mean you didn't like it)?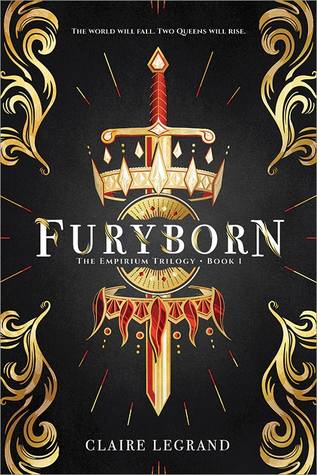 Furyborn by Claire Legrand | Review. It books was maddeningly frustrating. I wanted so much more from it but it only scratched the surface of the possibilities presented.
---
1. One Book You Didn't Get To In 2018 But Will Be Your Number 1 Priority in 2019?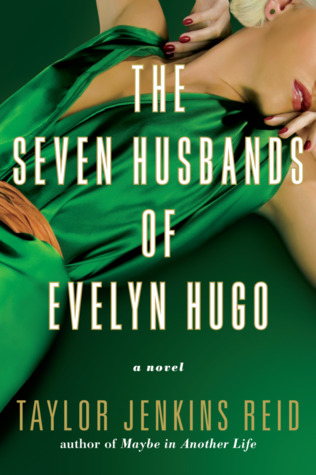 The Seven Husbands of Evelyn Hugo by Taylor Jenkins Reid. Everyone loves this and I want to too.
2. Book You Are Most Anticipating For 2018 (non-debut)?
Children of Virtue and Vengeance by Tomi Adeyemi. Book 1 took the world by storm and I can't wait to see what happens next!
3. 2018 Debut You Are Most Anticipating?
There are hoenstly so many, but loving contemporary and Christine's videos meants Again, but Better is at the top of my list.
 4. Series Ending/A Sequel You Are Most Anticipating in 2018?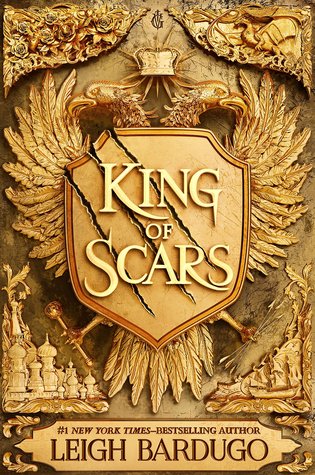 King of Scars by Leigh Bardugo. I'm counting this companion series because why not.
5. One Thing You Hope To Accomplish Or Do In Your Reading/Blogging Life In 2018?
More adult books, especially fantasty.
6. A 2018 Release You've Already Read & Recommend To Everyone (if applicable).
I've read a few 2019 releases, but none have wowed me beyond reason. I've enjoyed all of them, but they're not new favorites or anything.
---
There was a whole section of blogging and stats and things and tbh I just think it's so much less fun to talk about than books so I decided to skip it.
There's only a couple more 2018 Wrap Up posts coming the rest of the month, then only looking forward to  this new year.
Here's to a fantastic 2019!