To be honest, most of my 2019 reading goals are the same as my 2018 ones, but I still thought I'd share what I accomplished for my 2018 goals. I had a few reading resolutions for last year: some series I wanted to catch up on, some I wanted to start, and then my overall reading goals for the year. So here's how I did and what I want to carry over into 2019!
---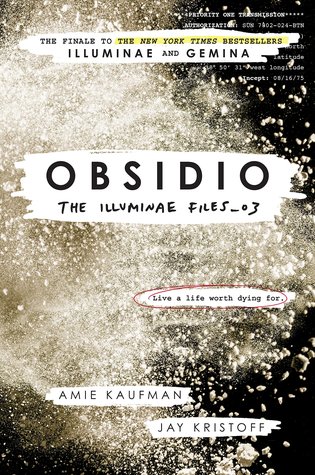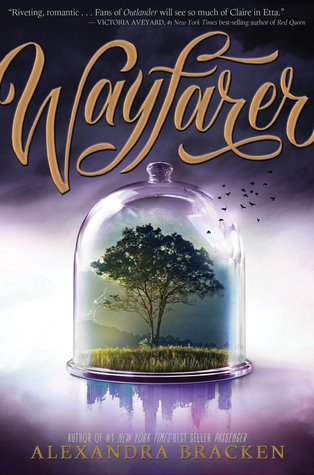 Of the 5 series I wanted to catch up on in 2018, I only completed 1, The Illuminae Files . I did make some progress though in smaller areas: I bought Wayfarer to complete the Passenger Duology in 2019. And I think I decided to give up on The Charlotte Holems series by Brittany Cavallaro. I've just lost interest.
---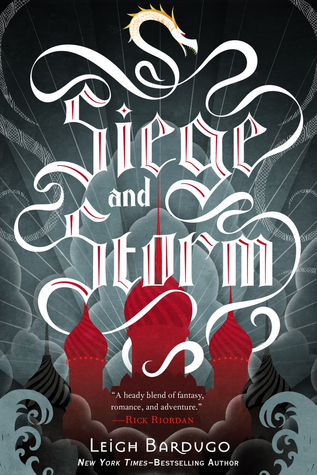 Of the 7 series I wanted to start in 2018, I started 3. (2 in 2018, but I already started another already in 2019.) The Remnant Chronicles by Mary E. Pearson and The Entire Shadow and Bone trilogy by Leigh Bardugo both of which I greatly loved. And And I Darken by Kiersten White, which I did not.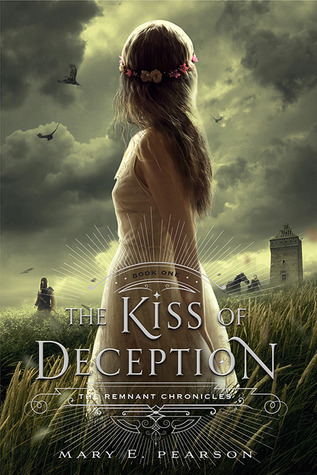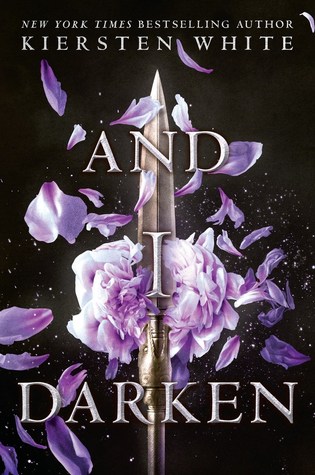 And while I still want to read The Winternight Trilogy and Nevernight. I decided I don't really care about The Dark Artifices series or Red Rising at all.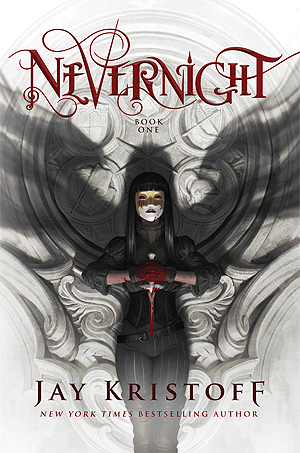 ---
I achieved most of my goals like reading at least 100 books, reading more adult books and audiobooks (both of which I want to continue in 2019 and I'm doing well so far), rereading books. But I still want to do better at reading more genres like non-fiction, classics, and plays.
---
So most of my goals for 2019 are just 2018 repreats: Read more genres, read more formats, read more diversely. But I think I've got a good start to the year so far! What are some of your 2019 reading resolutions? Share below!