Another Sunday, another book tag!
I'm finally back at this tag after doing various holiday and end of the year tags over the past two months. But I'm finally onto the next letter.  I saw Tiana @TheBookRaven do this and knew I had to start it!
---
Memorable Titles that Start with the letter "P"

Pride by Ibi Zoboi is a fantastic Pride and Prejudice modernization that I absolutely adored. The Poet X by Elizabeth Acevedo is a novel told in verse about a young Harlem girl's discovery of slam poetry and self worth. Passenger by Alexandra Bracken was an actiony historical time travel story with a lot of unique elements that I enjoyed – even if I didn't really love the main character. Paper Princess by Erin Watt is Cruel Intentions in a deliciously addictive book. I haven't read the rest of the series and I honestly don't know if I will, because I had such a fun time with this one, I don't want my experience to be tainted by the other books if I don't enjoy them as much P.S. I Still Love You by Jenny Han is the wonderfully adorable followup to To All The Boys I've Loved Before, with some truly iconic moments (The USO party anyone?)
---
Books Starting with "P" on my TBR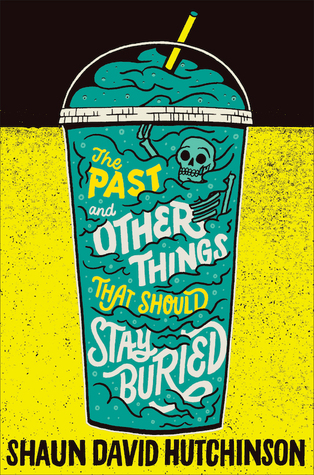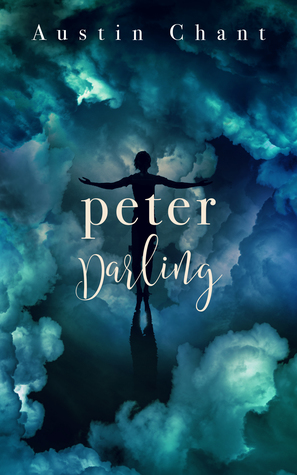 The Past and Other Things That Should Stay Buried by Shaun David Hutchinson is on my list because I've put all of Shaun's books on my TBR, and I've yet to read more than 1, but who can resist a cheesy zombie story. I fully blame tumblr and all the wonderful people who made such pretty edits for Peter Darling by Austin Chant, because you are the reason it's on my TBR. Another author that I've tragically only read one book from, but I hope to love Piecing Me Together by Renee Watson as much as I loved This Side of Home. Did someone say dragons? That all it took from The Priory of the Orange Tree by Samantha Shannon to go on my TBR (and this one comes out soon!)
---
So  have you read any of these books? What book that starts with an "P" is your favorite? Which TBR book should I read first? Share below!