Another Sunday, another book tag!
Sorry I've been so M.I.A. the last week, I had a death in the family and I needed some time off, But I am ready to get back into blogging. So we're onto the next letter, and one of the hardest, in the ABC challenge!
---
Memorable Titles that Start with the letter "Q"

Queen of Shadows by Sarah J Maas is my favorite book in the Throne of Glass series and I can't say enough good things about it. The Queen's Rising by Rebecca Ross was a fun fantasy series with unique history and magic. A Quiet Kind of Thunder by Sara Barnard was a lovely contemporary story with excellent diverse representation. 
Books Starting with "Q" on my TBR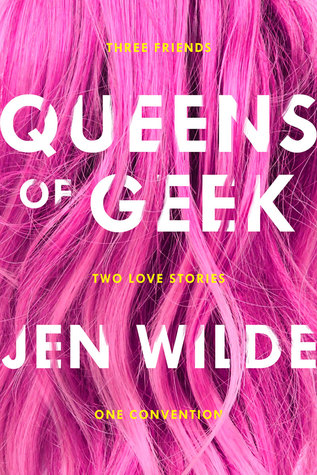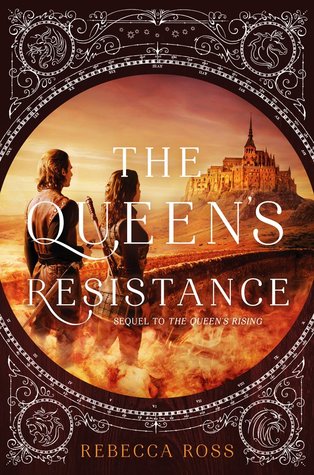 Queens of Geek by Jen Wilde sounds like a fun fandom-y story that will be filled with laughs and friendship. The Queen's of Innis Lear by Tess Gratton is a Shakespear retelling and that's all I needed to know. The Queen's Resistance by Rebecca Ross is the follow up to The Queen's Rising listed above and I can't wait to read it. The Queen of the Tearling by Erika Johansen is  another fantasy/dystopian that I've heard a lot of good things about.
---
So  have you read any of these books? What book that starts with an "Q" is your favorite? Which TBR book should I read first? Share below!