Another Sunday, another book tag!
And onto the next letter in this alphabet tag.

---
Memorable titles that start with the letter "R"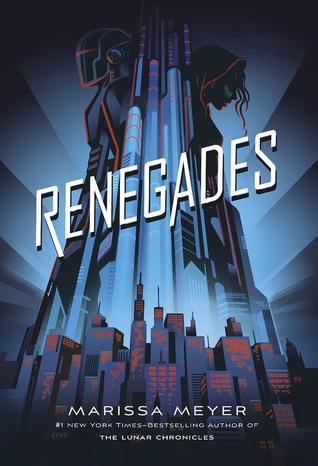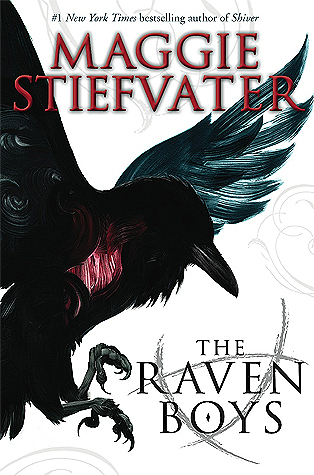 Ruin and Rising by Leigh Bardugo was such a fantastic conclusion to the Grisha trilogy and I loved it so very much. Replica by Lauren Oliver was so unique and a great/though-provoking science fiction story about identity and self. Renegades by Marissa Meyer is such a fun superhero story packed with action and a wonderful romance. Reign of the Fallen by Sarah Glenn Marsh was a bit of a let down – probably because of the incredibly high expectations I put on it – but it was still a good story. I have a mixed history with The Raven Boys by Maggie Stiefvater, I DNF'd the book three times before I could finish it on the fourth and I can definitively say the sudiobook makes all the difference.
Books Starting with "R" on my TBR

I've wanted to read more from Kekla Magoon since loving How It Went Down, and The Rock and the River sounds like such an impactful and poignant story.  Not only does The Revolution of Birdie Randolph by Brandy Colbert sounds great, but it has one of the most beautiful covers of the year. I've heard so many people (and all of tumblr) rave about how fantastic Radio Silence by Alice Oseman is so I know I need to read it.
---
Have you read any of these books? What your favorite book that starts  with a "R"? Are any of these on your TBR? Share below!