Another Sunday, another book tag!
And onto the next letter in this alphabet tag.

---
Memorable titles that start with the letter "S"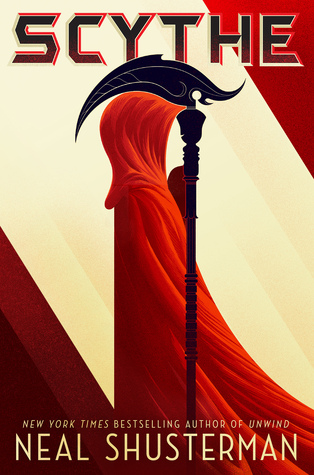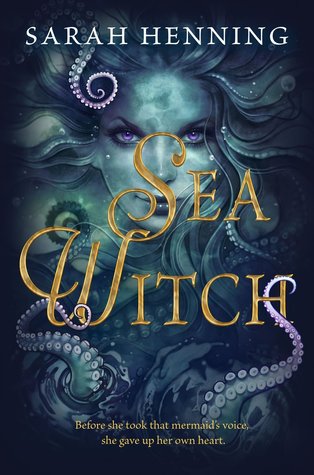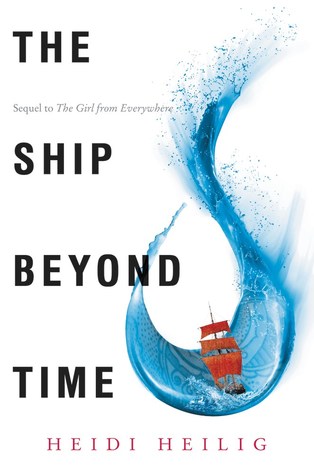 Scythe by Neal Shisterman is such a thought-provoking and high impact dystopian stories and its one of my favorites. Sea Witch by Sarah Henning was a surprise for me. I loved the worldbuilding and flashbacks through the story and there was such a strong sense of friendship (my weakness) but the romance bogged it down a bit. A Short History of the Girl Next Door by Jared Reck is my go-to asnwer for any form of the question "Least Liked/Most Hated/Most Disappointing" is was just all around not enjoyable for me. The Ship Beyond Time by Heidi Heilig is part of such a fantastic and underrated fantasy duology that I think everyone would enjoy! The Smell of Other People's Houses by Bonnie Sue Hitchcock is also criminally underrated, but I'm not sure this book is for everyone. If you're looking for a quiet read that sits with you, look no further becuase this story is gold.
I have reviews for all of these books on my blog. Check out my reviews page to see my thoughts!
Books Starting with "S" on my TBR

All of these books are so hyped, lmao. The Secret History by Donna Tartt is a mystery classic that I'm sure I will enjoy. The visuals/setting are so aesthetic I can't wait to make moodboards. Sadie by Courtney Sumemrs is another mystery that I've only heard great things about – yes, I plan to listen to the audiobook very soon. The Seven Husbands of Evelyn Hugo by Taylor Jenkins Reid was the book of 2018 – I saw it everywhere and it seems universally loved. I hope I love it too.
---
Have you read any of these books? What your favorite book that starts  with a "S"? Are any of these on your TBR? Share below!