Top Ten Tuesday is a weekly feature formerly hosted by The Broke and the Bookish and is currently hosted by The Artsy Reader Girl
This week's Top 10 Tuesday post is all about standalone books that need a sequel. It was kinda hard coming up with a list for me, because a lot of standalones are contemporary and they wrap up their stories nicely, but there are a few here – and some fantasy – that I think need a sequel! I think books 'needing'a sequel can fall into two categories: either to help improve the book or you loved it so much a desperately want more. Let's see which ones these books fall into.
---
Four Dead Queens by AStrid Scholte
While I did really like the worldbuilding in Four Dead Queens, the story definitely felt a little bit rushed and unsatisfying so a sequel would help to flesh it out.
---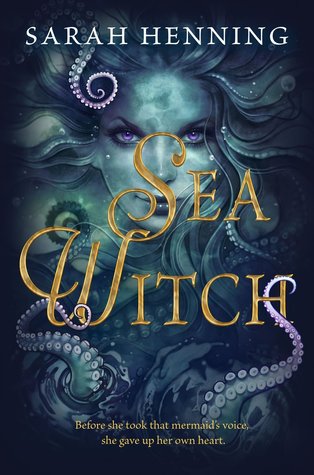 Sea Witch by Sarah Henning
Sea Witch was a great villain origin story and now I kinda want to see the Sea Witch in her prime!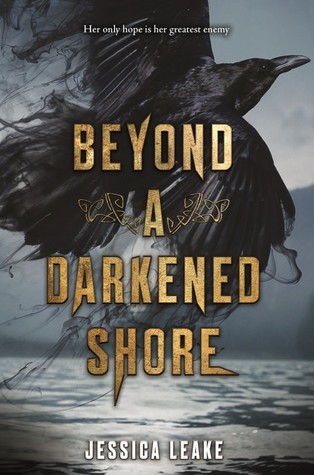 Beyond a Darkened Shore by Jessica Leake
I will always want to read more mythology stories so it's no surprise this is here. The story did have a satisfying ending but I just can't say no to the worldbuilding.
An Enchantment of Ravens by Margaret Rogerson
So I didn't love this as much as I had hoped, but I think a sequl would help me fall in love with the world and connect to the characters more.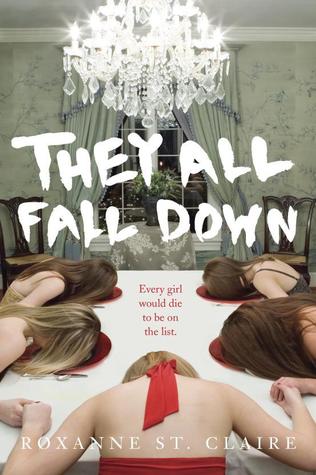 They All Fall Down by Roxanne St. Claire
This mystery ended on such a high note that demands more and just want it.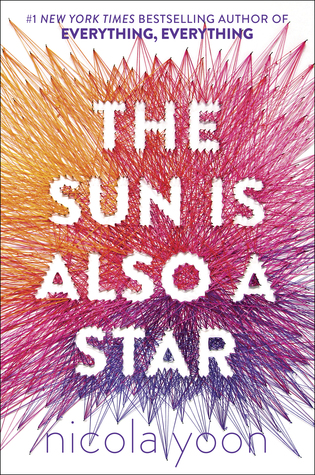 The Sun is Also a Star by Nicola Yoon
This had such a beautifully bittersweet ending and I'd be kinda afraid that a sequel might ruin it, but it's one of my favorite boosk so I can't help it.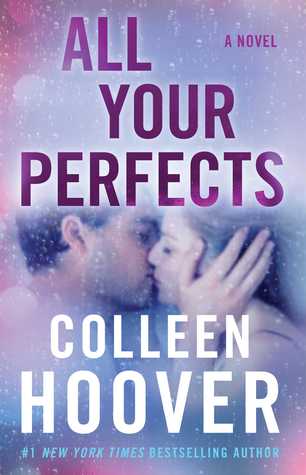 All Your Perfects by Colleen Hoover
I feel like the characters were just starting to build to a perfect resolution, but we still see the messy, unfinished relationship as the story ends. Which is kinda perfect for the story, but I want to see what happens next.
The May Queen Murders by Sarah Jude
This book was so atmospheric and moody and I think a sequel would elevate the entire thing and really ground the story and the town and maybe establish the town's history. A flashback sequel might be perfect.
Have you read any of them? Which standalone books do you think need a sequel?  Share below!