It's been forever since I've done a recommendations post and this weeks Top 10 Tuesday was an audiobook freebie so it lines up perfectly. I really started to get into audiobooks the last year and I've found some new loves, and some new ways to read old favorites as well.
---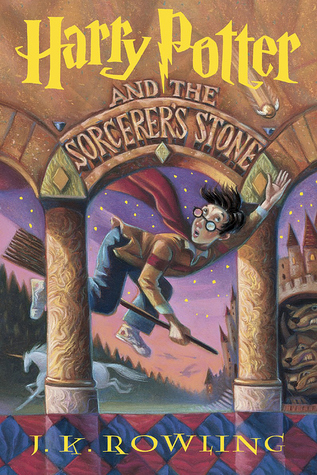 Harry Potter series by J.K. Rowling
I had to include these audiobooks because they are so good and universally loved. Jim Dale really brings the story to life and listening to it was like reading it again for the first time.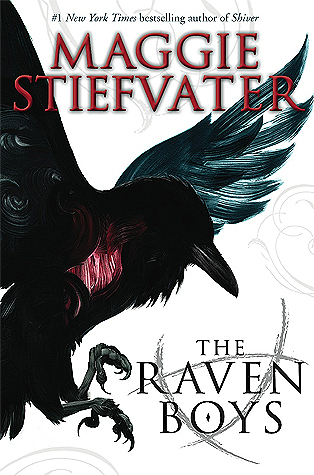 The Raven Cycle by Maggie Stiefvater
I  have a rocky history with this series. I tried reading the first book physically four times before I made it through, but  then I never made it any farther. But the did an audiobook reread (which I love to do) and fell in love. The narration really gives this beautiful smalltown feeling to the story.
An Ember in the Ashes series by Sabaa Tahir
Like The Raven Cycle, the audiobooks for this series made me fall even more in love. And when I was (physically) reading book 3 after it came out, I missed the audiobook so much that I could hear the narrators voice in my head.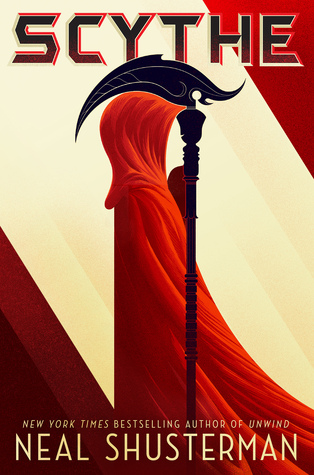 Arc of a Scythe series by Neal Shusterman
Just another example where the auduiobook creates such a wonderful experience and is so vivid. I especially loved the Thuunderhead in book 2.
The Mortal Instruments by Cassandra Clare
This is a series I would not have read if not for audiobooks. I just didn't want to dedicate the time to sit and read it, but I could get through the audiobooks in a fraction of the time. I love urban fantasy and this is such a classic YA series, that I'm happy I'm not missing out anymore.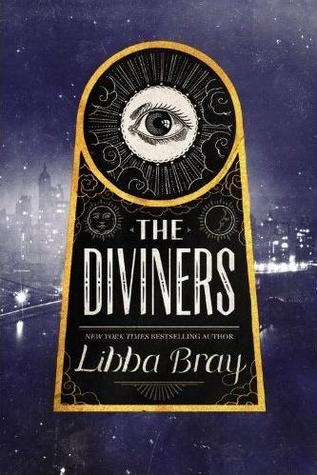 The Diviners series by Libba Bray
The atmosphere created by the large personalities, the extravagent setting, and the paranormal mysteries makes teh audiobook addictive.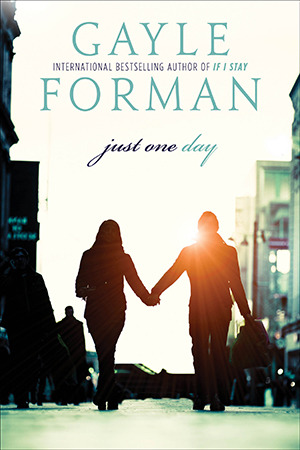 Just One Day series by Gayle Forman
This was just a fun contemporary (one of the few on the list) that was so great to revisit as an audiobook.
Tuck Everlasting by Natalie Babbitt
This audiobook is so short, but so impactful. It perfect to listen when you're doing things around the house, or just have a few hours to kill.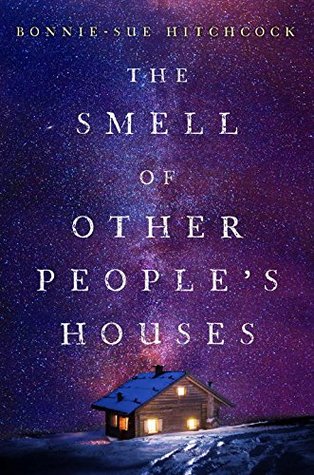 The Smell of Other People's Houses by Bonnie Sue Hitchcock
This historical story about smalltown life was so great, because it was so simple. There was an honesty and ernestness to it that felt accessible.
---
These are some of my favorite audiobooks I've listened to recently. All Your Perfects, My Favorite Half-Night Stand, Spinning Silver, and anything from Rick Riordan are also great listens! What are some of yours? Share below!