Top Ten Tuesday is a weekly feature formerly hosted by The Broke and the Bookish and is currently hosted by The Artsy Reader Girl
This week's topic is thefirst 10 books you reviewed. I started actively reviewing books about 3 years ago, primarily on goodreads, and I try to review all books I read – even if it's just a few sentences. So I'm going to share the first 10 books I reviewed on goodreads, click through to see my horrible reviews!
Beauty Queens by Libba Bray
"I'm a wild girl from a cursed line of women. I paw at the ground and run under the moon. I like the feel of my own body. I'm not a slut or a nympho or someone who's just asking for it. And if I talk too loud it's just that I'm trying to be heard." 
---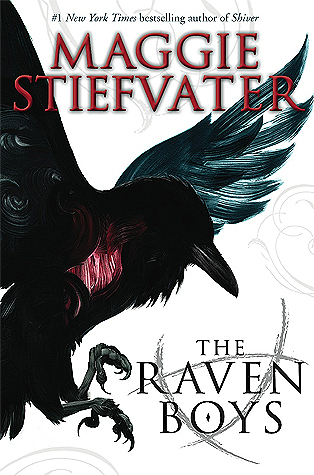 The Raven Boys by Maggie Stiefvater
"Fate," Blue replied, glowering at her mother, "is a very weighty word to throw around before breakfast." 
---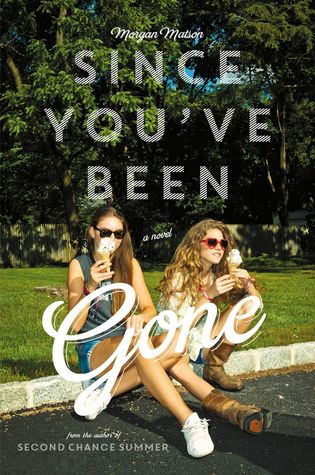 Since You've Been Gone by Morgan Matson
"I don't think you have to do something so big to be brave. And it's the little things that are harder anyway."
---
The Healer by C.J. Anaya
"I see you trying to be everything for everyone just in case there's a chance that you'll be too late, but Hope, honey, people die. You can't save the world."
"I can try," I whispered determinedly."
---
The May Queen Murders by Sarah Jude
"Sometimes you gotta face danger to find what you're looking for."

 
---
Beneath Wandering Stars by Ashlee Cowles
"They are just people, but perhaps they have a better perspective than we have down here." 
---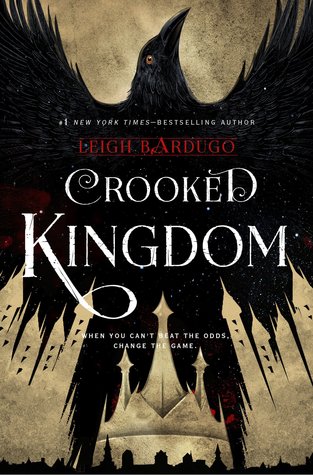 Crooked Kingdom by Leigh Bardugo
"No mourners, no funerals. Another way of saying good luck. But it was something more. A dark wink to the fact that there would be no expensive burials for people like them, no marble markers to remember their names, no wreaths of myrtle and rose." 
---
Burn for Burn by Jenny Han & Siobhan Vivian
"This is Karma. I'm a bitch. Can you think of anyone who deserves a bitch slap? – Kat"
---
The Last Olympian by Rick Riordan
"With great power… comes great need to take a nap. Wake me up later."
---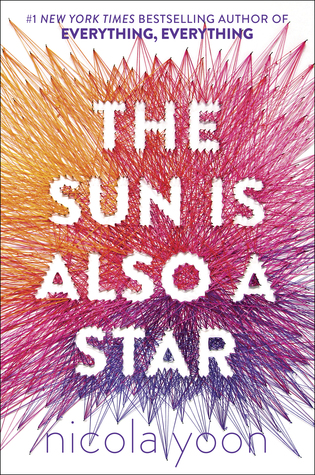 The Sun is Also a Star by Nicloa Yoon
"Maybe part of falling in love with someone else is also falling in love with yourself."
---
The reviews start with just a few sentances and progress over the next months to something that resembles my current reviews.
---
Have you read any of these books? What are the first books you reviewed? Share below!