WWW Wednesday is a meme hosted by 

Sam

@

TakingOnAWorldofWords

 and was formerly hosted by 

MizB

@ 

ADailyRhythm

 and revived here on Taking on a World of Words. Just answer the three question. It's open to anyone to participate, even without a blog you can comment on Sam's post with your own answer. It's a great way to share what you've been reading! All you have to do is answer three questions and share a link to your blog in the comments of Sam's blog.
 THE THREE W'S ARE:
What are you currently reading?
What did you recently finish reading?
What do you think you'll read next?
As always, click the book's title to go to the Goodreads page!
---
CURRENTLY READING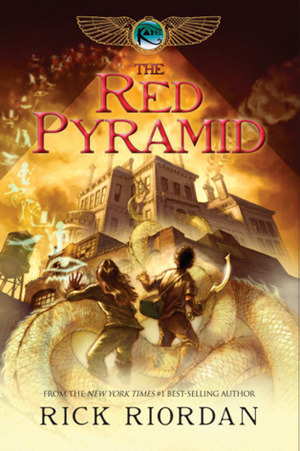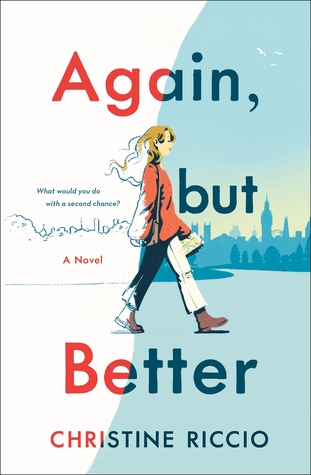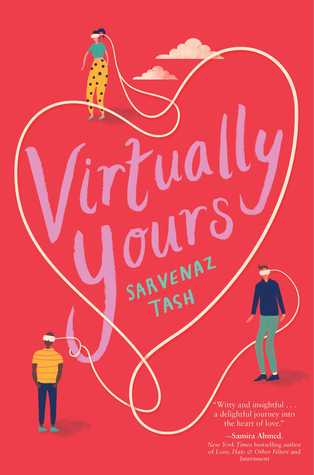 I don't know if I've ever read this many books at once before? I'm buddy reading Again, but Better with my sister. The Red Pyramid is my physical book. Virtually Yours is my current ARC read. And Maybe in Anotehr Life is my audibook. I'm liking them all so far, but Maybe in Another Life is probably the standout.
---
RECENTLY FINISHED
After I Do by Taylor Jenkins Reid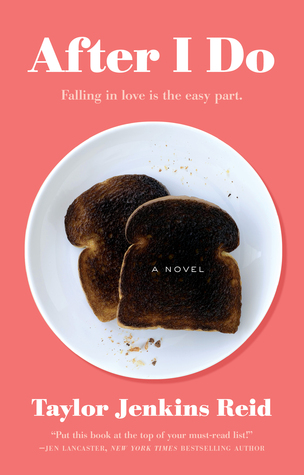 As you can tell, I'm on a bit of a Taylor Jenkins Redi kick and I couldn't be happier about it. This is probably by second favorite book from her so far that I've read, with Daisy Jones & the Six being number 1. (I still need to read Evelyn Hugo though, so thinks could change.)
---
READING NEXT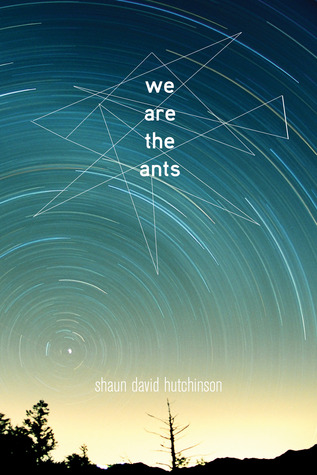 One new audiobook, one new ARC, and one new physical book that doubles on my mini TBR for Pride month!
---
Have you read any of these books? Are they on your TBR? What are you reading right now? Share your thoughts below!