Another Sunday, another book tag. This week I thought I'd give this one a go. It was created by Namitha @ TeenMemoir and Jasmine @ HowUsefulItIs. I saw it a few weeks ago and figured it was time I actually do it! Plus it looks like so much fun!
---
The Rules:
Thank the creators: Namitha @ TeenMemoir and Jasmine @ HowUsefulItIs
Answer the questions.
Add pictures! (If you want to)
Tag (about) 5 people.
---
A+ on the test: 

A book or character that makes you smile?
Simon vs The Homo Sapiens Agenda by Becky Albertalli. Simon and Blue are so cute and you can't help but smile like an idiot the entire time you're reading this. This is probably going to be one of my favorites of the year.
---
Sports team:

A fictional family that you want to be a part of?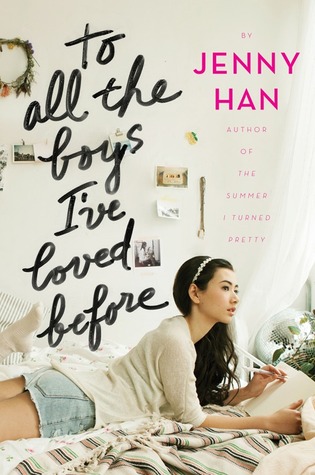 The Covey family from To All the Boys I've Loved Before by Jenny Han. Lara Jean has such a fantastic relationship with her sisters Margot and Kitty. Plus their dad is supportive, caring, and fantastic!
---
Class President:

A book that tries to make a difference?
How it Went Down by Kekla Magoon. After Tariq Johnson is shot, everyone in town has a different opinion about what happened and who is at fault. This story shows a community coming to terms with a tragedy. I cannot recommend this enough, it was one of my favorite books from last year!
---
High School Sweetheart:

A book character you have a crush on?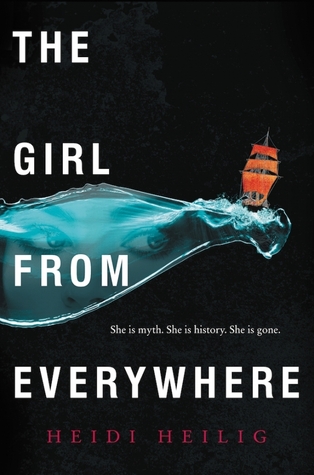 My standard answer as of late is Kashmir Firas from The Girl From Everywhere by Heidi Heilig. Kash is just so suave and charming. I love him so much!
---
Prom Night:

A book with a beautiful cover?
The Crown's Game by Evelyn Skye. Another of my favorites from last year and this cover is so stunning! I love that the Winter Palace is imagined into a crown and it's on the frozen river! I just love it!
---
Spring Break:

A book you can always turn to when you need an escape?
Going to be really cliche here and say the Harry Potter series. I love the series so much, and I'm planning on a reread this summer and I am pretty excited!
---
School Lunch:

A book character(s) you want to have lunch with?
This is a tie between The Inner Circle from ACOTAR series and The Dregs crew from the Six of Crows duology, because honestly how could I choose?
---
Halloween Party:

A character you would like to be for one day?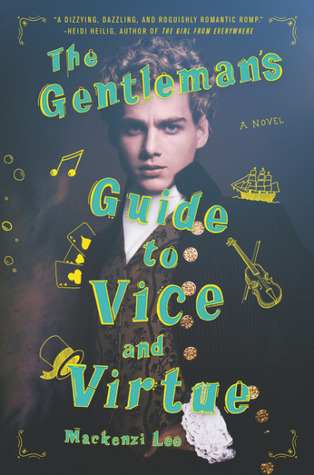 Felicity Montague from The Gentleman's Guide to Vice and Virtue by Mackenzi Lee. Felicity is so freaking smart and respourceful and all things I aspire to be. AND SHE'S GETTING A BOOK NEXT YEAR.
---
School Bully:

A villain you don't want to go to school with?
Daniel Redding from The Natural series by Jennifer Lynn Barnes, because he's literally a serial killer and that's enough of a reason for me.
---
Graduation:

A book with a bittersweet conclusion?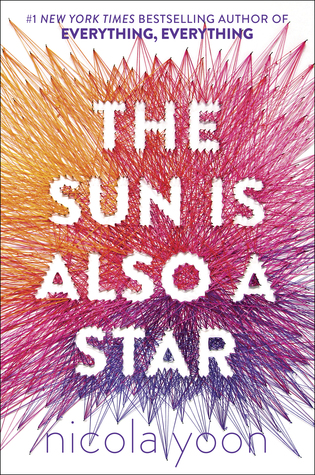 The Sun is Also a Star by Nicola Yoon. This entire story is kind of bittersweet, but in the best way!
---
I'm going to tag:
Eliza @ DuskAngelReads
Maram @ SheReadsatPastMidnight
Destiny @ HowlingLibraries
Sara @ TheBookCycle
Solomon @ TheBookishKing
And anyone else who wants to do this!