Another Sunday, another book tag!
I'm super excited to be starting this series because it looks like so much fun and it's all organized and great. I saw Tiana @TheBookRaven do this and knew I had to start it! Be prepared to expect the rest of the alphabet through the rest of the year!
---
Memorable titles that start with the letter "A"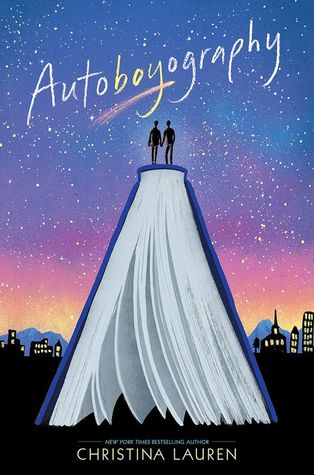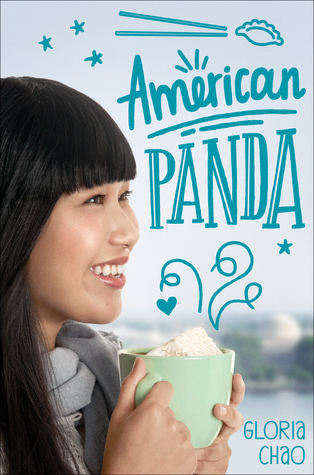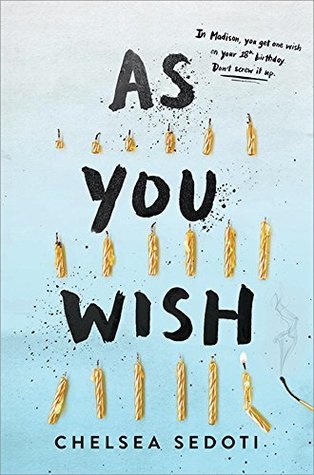 Autoboyography by Christina Lauren was so adorably fluffy! All of This is True by Lygia Day Peñaflor was so unique and I loved the mixed media format. American Panda by Gloria Chao has one of the best main characters (Mei) I've ever read. I really liked the different types of magic and how powers were passed in Ace of Shades by Amanda Foody. I found As You Wish by Chelsea Sedotti to be such a surprising delight about hope and the future
Books Starting with "A" on my TBR

I honestly added An Unkindness of Magicians by Kat Howard because of the beautiful cover and the gorgeous title, but I think it sounds like my kind of urban fantasy! Arrowheart by Rebecca Sky sounds amazing and has one of my biggest bookish buzz words (mythology!) and it just ounsd kinda cuesy. I really liked The Victoria in My Head from Janelle Millanes so I'm excited to read Analee, In Real Life.
---
Have you read any of these books? What memorable books with an "A" have you read? Are any of these on your TBR? Share below!