Another Sunday, another book tag!
And now we're onto the next letter. I'm super excited to be continuing this series because it looks like so much fun and it's all organized and great. I saw Tiana @TheBookRaven do this and knew I had to start it! 
---
Memorable titles that start with the letter "E"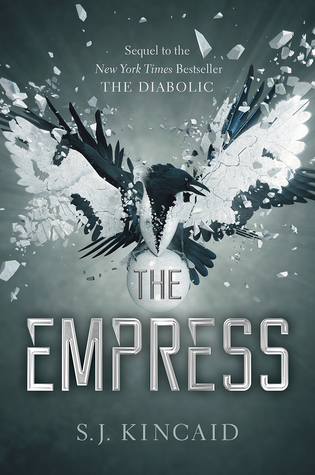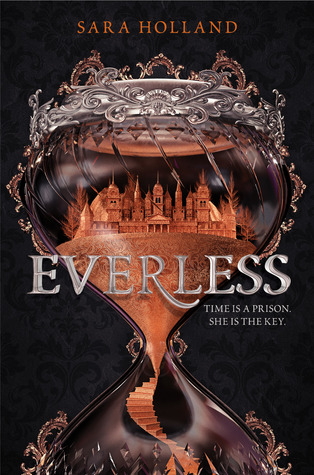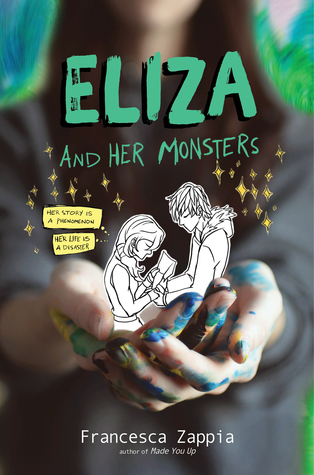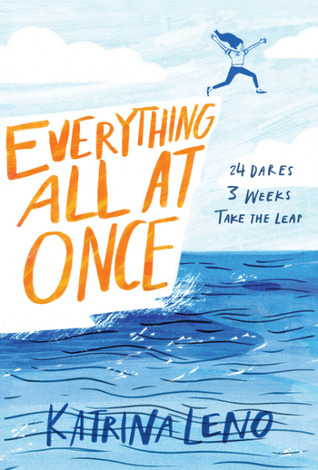 An Ember in the Ashes by Sabaa Tahir is a fantastic fantasy series inspires by Ancient Rome, and I can't wait to read book 3! The Empress by S.J. Kincaid is memorable for a unfortunate reason, because I didn't like this sequel at all. It was a huge let down after loving book 1.  Everless by Sara Holland was one of those situations when you read the right book at the right time and fall in love. It's a great fantasy story with a unique magical system. Eliza and Her Monsters by Francesca Zappia is a beautiful contemporary about fandom and living your life offline. Everything All at Once by Katrina Leno is a contemporary story (with hints of magical realism) that highlights mental health and about grief and anxiety.
Books Starting with "E" on my TBR

Empress of All Seasons by Emiko Jean is an upcoming Asian-inspired fantasy stroy that I'm so excited to read! I love contemporary stories so that's why I'm excited about The Exact Opposite of Okay by Laura Steven – it looks like a great story about self-worth and feminism. Even the Darkest Stars by Heather Fawcett sounds like a cool and unique fantasy story that will be a great adventure.
---
Have you read any of these books? What your favorite book that starts  with a "E"? Are any of these on your TBR? Share below!