Another Sunday, another book tag!
And now we're onto the next letter. I'm super excited to be continuing this series because it looks like so much fun and it's all organized and great. I saw Tiana @TheBookRaven do this and knew I had to start it! 
---
Memorable titles that start with the letter "M"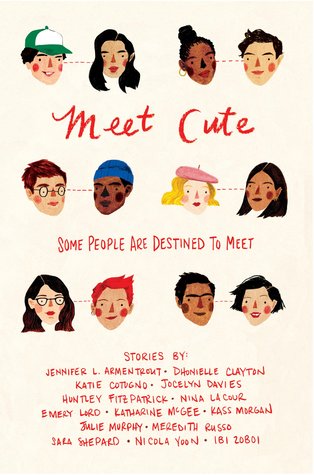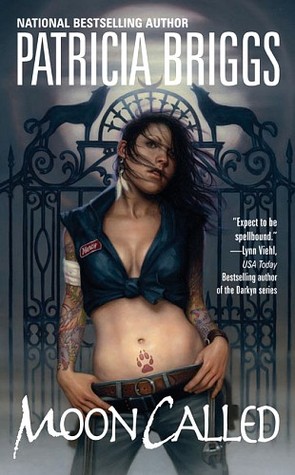 I wasn't the biggest fan of Mask of Shadows by Linsey Miller. I thought it was a little flat and lack worldbuilding, but having a gender fluid MC is fantastic, and the covers are so pretty. The May Queen Murders by Sarah Jude has the same smalltown, almost magical atmosphere that The Raven Boys has, but that series has a fantastic cast of charaacters to back it up. But if you're looking for an atmopsheric falltime read, this is it. Meet Cute edited by Jennifer L. Armentrout was a great anthology that featured some of the most swoon worthy and adorable romances ever. The Midnight Star by Marie Lu is the epic conclusion to a wonderful fantasy series of antiheroes and morally complex characters. Plus, Magiano is the greatest and I always want to see more of him. Moon Called by Patricia Briggs is an urban fantasy shifter story, which are totally my weakness. I don't remember much about this book, I do remember I had fun reading it.
Books Starting with "M" on my TBR

Magonia by Maria Dahvana Headley sounds really unique and interesting, but I've seem some not-so-promising reviews. Midnight at the Electric by Jodi Lynn Anderson sounds like a rich character driven story that spans multiple timelines and locations. Muse of Nightmares by Laini Taylor is the followup to one of my favorites from last year, Strange the Dreamer. I honestly couldn't tell you if I've ever read the synopsis – so why start now. All I know is that if I don't enjoy this, my disappointment will be like no other.
---
Have you read any of these books? What your favorite book that starts  with a "M"? Are any of these on your TBR? Share below!