Another Sunday, another book tag.
I'm constantly bookmarking tags to do because they're so much fun, and a few weeks ago I say Ellyn @allonsythornraxxbook so this tag she created and I had to jump on and do it too. She played "I Spy" with her bookshelf and it looked like fun, so here I am.  I'm excited to see what we can find on my shelves!
---
I Spy…
A Tome…
Renegades by Marissa Meyer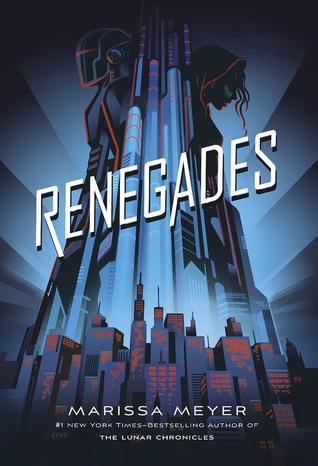 This book was so much fun and I loved all the cool superpowers!
---
A Gift…
The Hunger Games trilogy by Suzanne Collins
I think I got each book as a gift from 3 seperate people. I know I at least got them from 2 people.
---
A New-to-Me Author…
Love, Hate & Other Filters by Samira Ahmed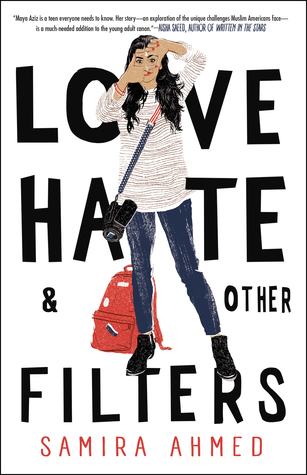 I actually won this book in a giveaway! And I am eagerly waiting to pick it up.
---
A Book with Water on the Cover…
Challenger Deep by Neal Shusterman
I don't really know much about this book. I know it's a mental health book, and I know I love Neal Shusterman's writing.
---
A High Fantasy…
King of Scars by Leigh Bardugo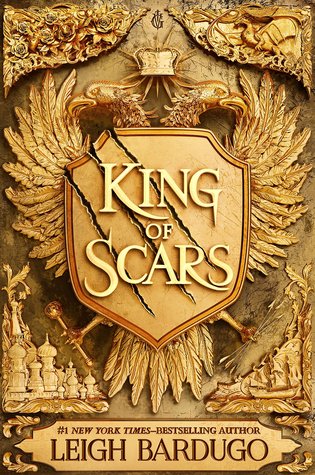 I think I got this the week it was released, or at least very soon after. But I still ahven't read it yet. #Shame.
---
A Book with Green on the Cover…
Mosquitoland by David Arnold
My sister has read this one and she really enjoyed it. I'm super excited for this found-family story.
---
A Comic Book with Orange on the Cover…
The Sun is Also a Star by Nicola Yoon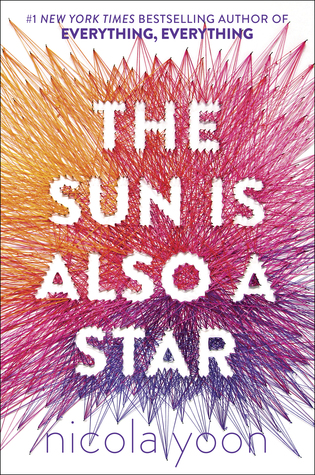 The original prompt was a comic, but I don't have any so I went with books. And this is one of my favorite contemporaries ever so win-win.
---
A Book I Haven't Read Yet…
The Game of Love and Death by Martha Brockenbrough
This book sounds like the definition of bittersweet and I can't wait to cry while reading it.
---
A Book I Bought at Full Price…
Wildcard by Marie Lu
I preordered this, so I'm still counting it as full price. I enjoy it – not as much as Warcross, but it was still good.
---
A Book Set in Space…
Nyxia by Scott Reintgen
This is one of my favorite sci-fi books and it really made me want to read more from the genre.
---
A Book with Less than 200 Pages…
Speak by Laurie Halse Anderson
An impactful book that I really need to revisit.
---
A Book Not in Prestine Condition…
Harry Potter and the Goblet of Fire by J.K. Rowling
I have a paperback of Goblet of Fire that's over 10 years old that is kinda falling apart.
---
A Classic…
The Parable of the Sower by Octavia Butler
I don't know what the general consensus is, but I consider this a classic.
---
A Middle Grade…
Percy Jackson and the Lightening Thief by Rick Riordan
This is a well-loved middle grade series that I didn't read until I graduated college, but I loved it too and have read many Rick Riodan books since.
---
A Comic with Non-Human Characters…
As I mentioned above, I have zero comics.
---
This taf was a lot of fun and has me thinking I'll play "I Spy" with my schelves more in the future.