Top Ten Tuesday is a weekly feature created by The Broke and the Bookish
This week's topic is all about books that feature ___________ characters. Since #BiWeek just ended, I figured now is the perfect time to feature some Bi characters!
---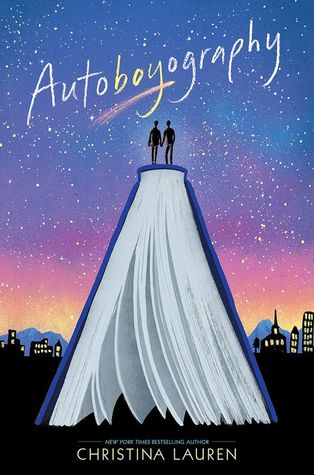 Tanner Scott
This was such a cutesy-fluffy book and I loved it so much! Tanner was fantastic and Tanner & Seb are adorable! Check out my review here!
---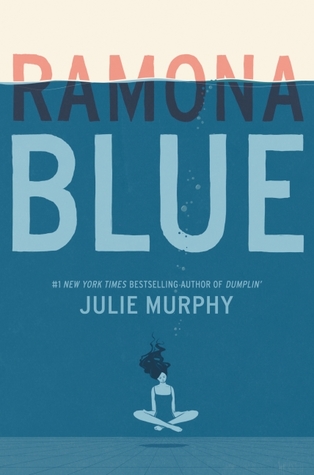 Ramona Leroux
Ramona's journey is so moving and emotional. There is so much heart in this story and I was so invested and I really love it! Check out my review here!
---
Rufus Emeterio 
This is a more recent read, and I LOVED it so much! I loved his emotional journey and how he learns to unburden himself. Check out my review here!
---
Henry "Monty" Montague
This was such a fun book and had such a great cast of characters. Monty isn't my favorite character in the story, but I loved his personality – he's so cocky and charming and hilarious. Check out my review here!
---
Grace Glasser
The relationships in this story was my favorite part – complex family relationships, amazing friendships, and adorable romances! I love Grace's strength and how emotional this book is! Check out my review here!
---
Top Ten by Katie Cotugno
Gabby Hart
This was such a good book about friendship and it made me feel so nostalgic seeing Gabby and Ryan reminisce about their friendship. I really loved Gabby, she was the best best friend ever and so supportive and amazing, even when her anxiety was really bad. Check out my review here!
---
Julep Dupree
Julep is a kickass con artist. After she goes through some stuff in book 1 (Trust Me, I'm Lying), Julep develops an adorable romance with Dani in this one! I read this before I actively started reviewing books, but I gave it 4 stars.
---
Oliver
This is another second book, but we really get to see Oliver talk about his sexuality, and gender fluidity of being a genie who takes the bodies that would be most pleasing to his new masters. Another one that I read before writing reviews, and another 4 star read.
---
Alejandra "Alex" Mortiz
This is on my immediate TBR, but I was waiting until October to read it, because this book just screams fall read to be. But I'm super excited for it because I love magic books!
---
Odessa
This is one of my most anticipated releases of 2018 so far! I can't wait to see some necromancer magic, cool new dark creatures, and big threats and battles.
---
Who are some of your favorite bisexual characters? Have you read any of these books? Share down below!