It's that time again! 2018 is half over so it's time to talk about some of the books we've read (and loved) so far this year! This is really the perfect tag to summarize my year in books so far. I'm going to try and only have one answer per question and to not repeat answers, so I can talk about as many books/authors as possible without have 5,000 answers per question. It's going to be a challenge, I know but let's do this!
---
BEST BOOK YOU'VE READ SO FAR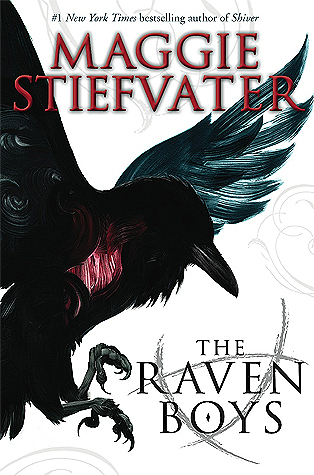 The Raven Boys by Maggie Stiefvater. I don't even know if this is really my favorite book I've read this year, but I've had such a journey with this series that I appreciated it so much more when I read it this year. (Yes this is a reread, dont @ me)
---
BEST SEQUEL YOU'VE READ SO FAR
Thunderhead by Neal Shusterman. This series is quickly becoming an all-time favorite and I can't wait to see what happens next.
---
NEW RELEASE YOU HAVEN'T READ YET, BUT WANT TO
Children of Blood and Bone by Tomi Adeyemi. I anyone surprised that I'm excited to read this???? I didn't think so.
---
MOST ANTICIPATED RELEASE FOR THE SECOND HALF OF THE YEAR
Kingdom of Ash by Sarah J. Maas. I can't wait to see how this series will end and I hope everyone is okay or I will cry. A lot.
---
BIGGEST DISAPPOINTMENT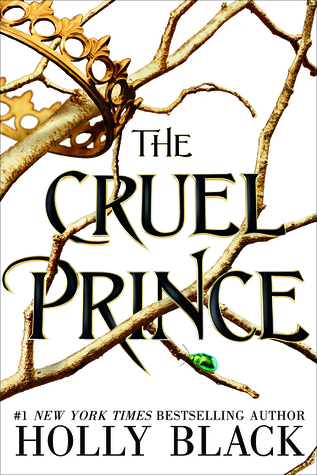 The Cruel Prince by Holly Black. Bring on your pitchforks because I didn't love this as much as a lot of other people did. Jude was insufferable and I didn't really like many of the characters at all.
---
BIGGEST SURPRISE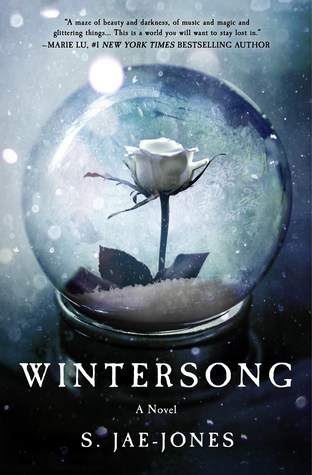 Wintersong by S. Jae-Jones. After seeing some mixed reviews, I was nervous going into this bookm but I ended up really liking it!
---
FAVORITE NEW AUTHOR (OR NEW TO YOU)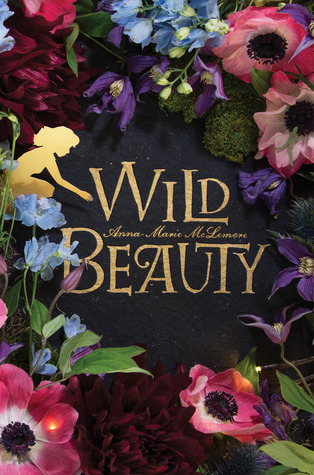 Anna-Marie McLemore. I read Wild Beauty in January and fell so in love with her writing. I bought The Weight of Feathers and I can't wait to read it soon!
---
BOOK THAT MADE YOU CRY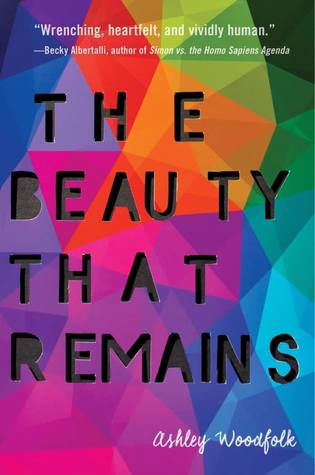 I can honestly cry at the drop of a hat, but The Beauty That Remains by Ashley Woodfolk was the perfect blend of sad, sweet, heartfelt, and raw.
---
BOOK THAT MADE YOU HAPPY
Let's Talk About Love by Claire Kann. This book was such a joy to read and I loved Alice so much!
---
FAVOURITE BOOK TO FILM ADAPTATION
Love Simon!!! It was so good and I loved it with ny whole heart.
---
MOST BEAUTIFUL BOOK YOU'VE BOUGHT SO FAR THIS YEAR (OR RECEIVED)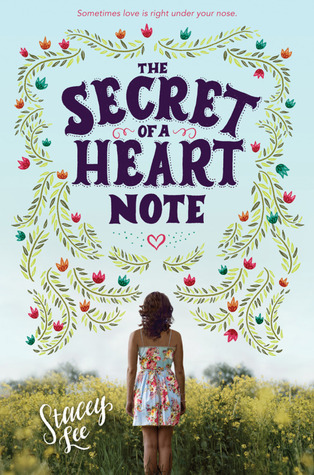 The Secret of a Heart Note by Stacey Lee. It's so beautiful and perfectly Spring/Summer and it's just as beautiful without hte dust jacket.
---
WHAT BOOKS DO YOU NEED TO READ BY THE END OF THE YEAR?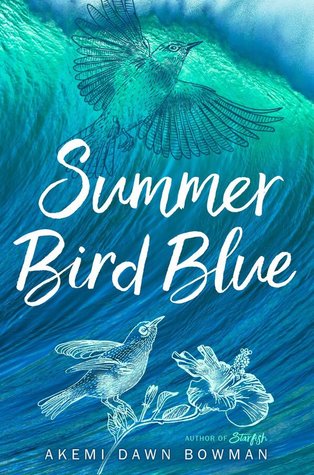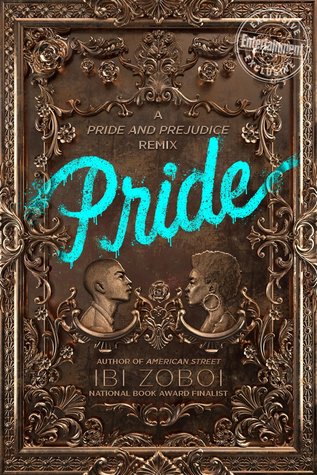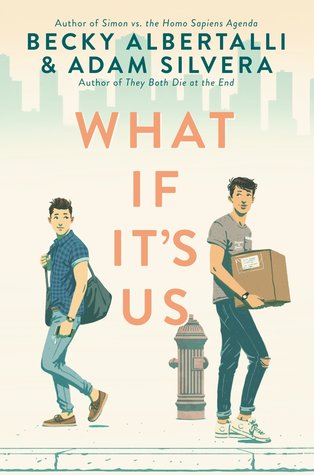 Nyxia Unleashed by Scott Reingten
Summer Bird Blue by Akemi Dawn Bowman
Pride by Ibi Zoboi
What If It's Us by Becky Albertalli & Adam Silvera
These are just a few of the books I am super excited about that I need to pick up ASAP!
---
I feel like 2018 has been a good year so far, but I don't have as many strong standouts as I have in previous years. But here's hoping to the second half of the year and more glorious reading!