WWW Wednesday is a meme hosted by 

Sam

@

TakingOnAWorldofWords

 and was formerly hosted by 

MizB

@ 

ADailyRhythm

 and revived here on Taking on a World of Words. Just answer the three question. It's open to anyone to participate, even without a blog you can comment on Sam's post with your own answer. It's a great way to share what you've been reading! All you have to do is answer three questions and share a link to your blog in the comments of Sam's blog.
THE THREE W'S ARE:
What are you currently reading?
What did you recently finish reading?
What do you think you'll read next?
As always, click the book's title to go to the Goodreads page!
---
Currently Reading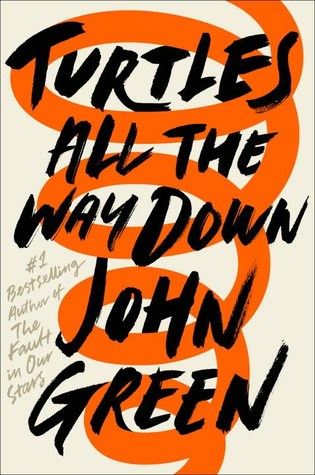 I'm kinda excited for this. I like John Green books, and I'm excited to see how this turns out. I'm about 40% done with it, and I'm liking it so far.
---
Just Finished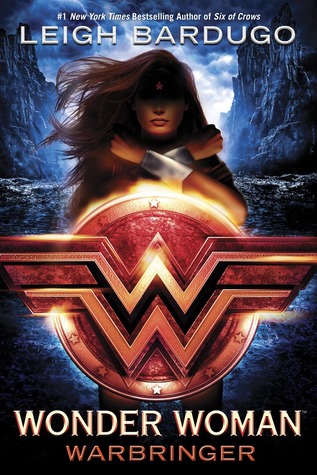 "I'm done being careful. I am done being quite. Let them see me angry. Let them hear me wail at the top of my lungs."
This was an enjoyable start to the DC Icons series. There's great action, strong characters, and dynamic friendships. I also love anything that has to do with Greek mythology.
---
Reading Next
You'll Miss Me When I'm Gone by Rachel Lynn Solomon | It's got twins, and that's all I need to know.
The Diabolic by S.J. Kincaid | This sounds like an epic SFF, and I have an ARC of book 2, so I actually need to read this first.
Mirror Me by Tara St. Pierce | Private school and paranormal elements equals an excited Danielle.
Love and Other Train Wrecks by Leah Konen | This is my fluffy contemporary option in case I need something light to read. I also love self-contained stories, so I'm excited for this one.
---
Have you read any of these books? What are you reading right now? Share down below!